Product
We start by getting a solid understanding of all of your products, upsells, and services. This gives us the ability to group these and make more off of each person that purchases from your business.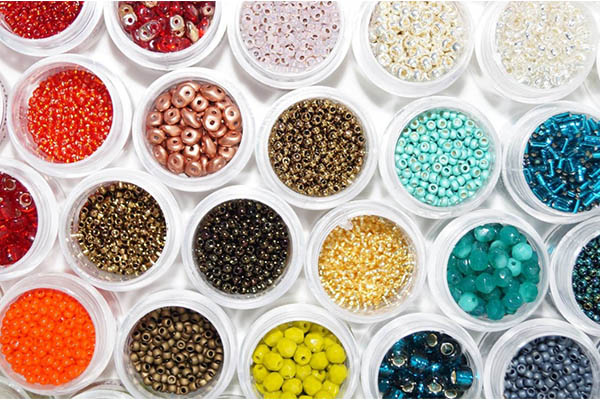 Marketing Campaign
Once we have the products ready we prepare a marketing campaign that is designed to drive traffic to your offers and capture customer info. There are a variety of channels we can use including Facebook ads, Google ads, SEO, YouTube, Instagram and more.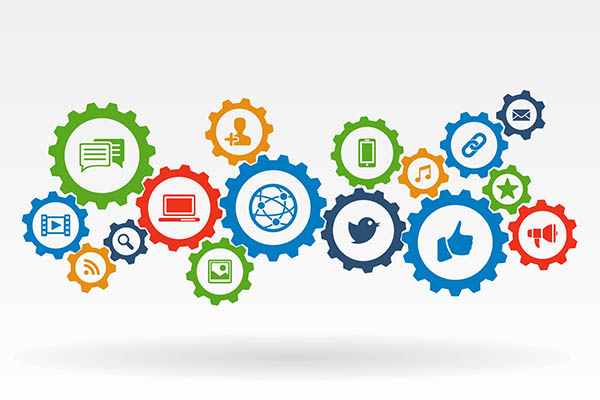 Sales Funnel
An automated online sales funnel is then used to capture your visitors emails, sell them on the initial product, and then upsell products that may also interest the buyer.
Increase Lifetime Value
After capturing a potential customers email we can continue to offer products to that customer for weeks, months, or even years. This entire process is automated and customized based on the buyer persona.