A brief introduction
Hi, I'm Spencer Mecham – the founder of Buildapreneur. It took me nearly a year to fully develop what Buildapreneur was going to be "about".
You see, I had the same problem as most budding entrepreneurs at the time. I just wanted to make some money and disappear.
Fortunately,  I quickly learned that the best way to NOT make money online, is to only care about making money online.
I finally discovered and formulated my plans for Buildapreneur when my first daughter was born. I hated (loathed entirely) the thought of leaving every morning. I wanted to be home to see her first steps, catch her first laugh, and be there to pick her up when she fell for the first time.
I began developing plans to take control of my schedule and forever free myself from the 9-5 career. Every time I would tell someone that I was planning on doing this they would laugh and wish me luck (privately wondering what I was smoking at the time).
I realized that while my dream was shared by millions of people, most people had no idea that it was even possible to create an automated online income. Even when they discovered others were doing it, they never considered it a possibility for them.
I wanted to change all of that, and so I founded Buildapreneur. A place where budding entrepreneurs can come and figure out which path best fits them and see the possibilities.
Over time, my dream has continued to change.
I believe that there are many people out there that have the potential to be major forces for good in the world. Unfortunately these people are so burdened down with life, and keeping their own head and family above ground that their true potential to benefit the world is never realized.
Buildapreneur is dedicated to helping people learn to create automated wealth, and then to making them better members of their family and of society.
Our theory
The theory behind Buildapreneur revolves around something called Maslow's hierarchy of needs. At its simplest, the heirarchy describes how humans need to have their basic needs met before they can start worrying about other needs.
These basic needs are things like food, water, and eventually get up to things like self worth.
At Buildapreneur, we believe that many people are inherently good, and have the potential and desire to improve the world they live in. Unfortunately many of these people are caught up in just trying to fulfill basic needs that they never get a chance to truly improve the world.
We help people create automated incomes and fulfill their basic needs so that they can become become better mothers, fathers, brothers, sisters, and members of society.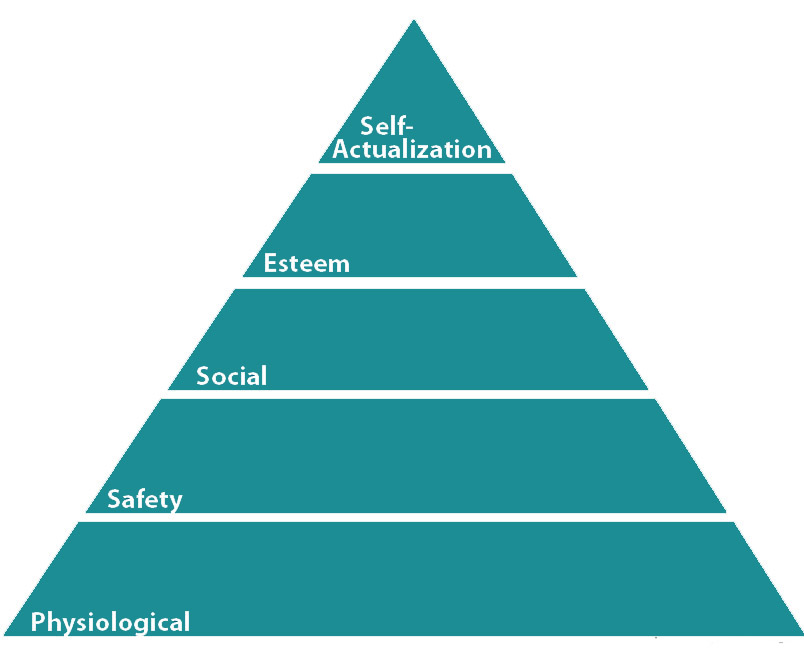 Join the movement!
Want first dibs and deep discounts on courses? How about tips and secrets that no one else in the industry is talking about? Your one email address away.