A little background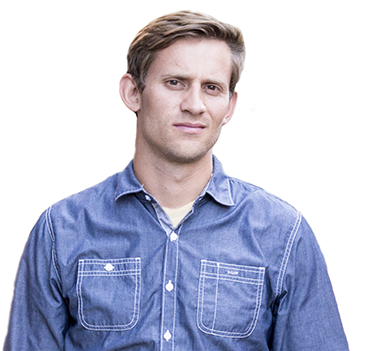 I am an entrepreneur who spends a lot of the year making alternative income that is not taxed (at the time). Unfortunately this means that come tax season, the scene is often not pretty.
This year was no different and I spent literally dozens of hours pouring over expenses, donations, receipts, 1099s, and a million other pieces of paper to help bring my taxes down to a manageable level.
That's when I learned one of the niftiest tax tips I have ever come across. A way to spend 10 minutes and lower my taxes due at a virtually limitless rate.
Sound too good to be true? It did for me too. Fortunately for me (and hopefully you), it isn't. People just don't know about it. Here's how it works.
How it works
It is in the government's, and your own, best interest to contribute yearly to some sort of retirement fund. Because of this, the government offers incentives for contributing to retirement funds like a 401(k) or IRA.
One particular IRA, called a traditional IRA, allows you to reduce your taxable income by contributing to the traditional IRA. What this means is if you are being taxed based on an income of $50,000, but then you donated $5,000 to your traditional IRA, you would then be taxed based on an income of $45,000.
The real kicker is that you can put this money into your IRA all the way until April 18th and still count it towards your 2016 deductions. So if you have already started doing your taxes and discovered that you are going to be paying higher taxes then you expected (or would like to pay), then you can still donate to a traditional IRA and lower your taxable income. Please note that there are limits to how much you can donate in a year.
So simply put, putting money into a traditional IRA puts money towards your retirement while simultaneously lowering your tax bill. Note that it is not a dollar for dollar deal, exactly how much it will save depends on your tax bracket, but this has the potential to drop your tax burden by more than $1,000. If you don't have any money saved up then this won't work for you. But if you have the money, but just don't want to pay it in taxes, this is a smart, legal way to make that happen.