3 Ways To Make Money Online
Are you looking to pay down debt faster? Do you want a job that pays you enough so you don't have to work 40 hours per week? Need extra cash for a vacation?
No matter the reason, it is possible to find a high paying part time job.
Some of the options on this list are flexible, while others will require a set schedule. 
Regardless, all of these 20 high-paying part-time jobs pay at least $13 per hour. (Be sure to check out the last job on the list – it pays almost $100 per hour and doesn't require a college degree.)
High Paying Part-Time Jobs
1. Nanny
2. Virtual Assistant
3. Construction Worker
4. Photographer
5. Bookkeeper
6. Graphic Designer
7. Proofreader
8. Tutor
9. Plumber
10. Freelance Writer
11. Computer Programmer
12. Dental Hygienist
13. Tax Preparer
14. Data Entry Clerk
15. Personal Assistant
16. Travel Agent
17. Brand Ambassador
18. House Painter
19. Drywall Finisher
20. Tattoo Artist
1. Nanny – $15.19/hour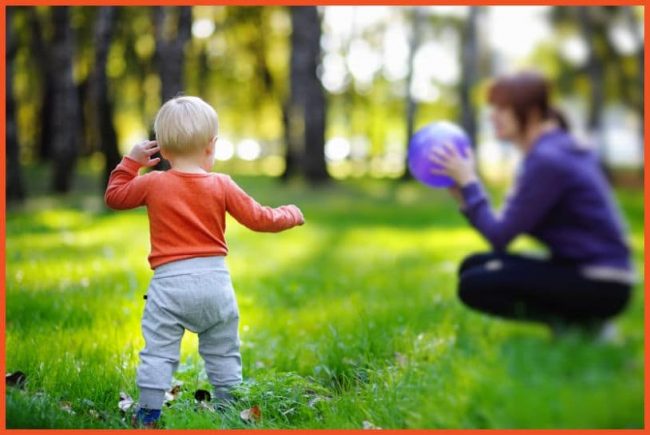 Nannies are responsible for caring for children, usually in the child's home. Nannies are also often tasked with handling household chores like cleaning, laundry, and preparing meals.
Nannies earn on average $15.19 per hour.
2. Virtual Assistant – $15.96/hour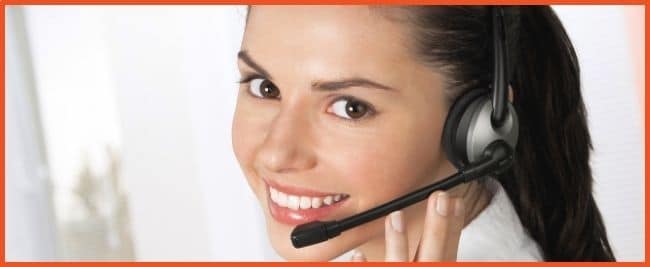 Virtual assistants work as administrative assistants for business owners and professionals. Job duties vary wildly depending on the industry, but some standard responsibilities can include the following:
Scheduling appointments

Handling customer service emails or phone calls

Overseeing social media pages

Publishing blog posts
As a virtual assistant, you can expect to earn at least $15.96 per hour.
3. Construction Worker – $16.11/hour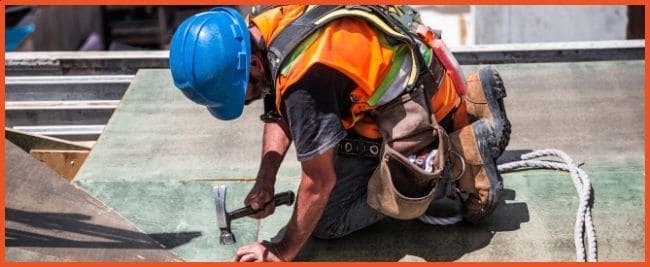 Constructions workers work on job sites and perform several different tasks depending on their industry.
Different construction jobs can include:
Roofing

Concrete work

Window installation

Siding installation

Drywall

And way more…
The average construction worker earns $16.11 per hour. However, wages will vary depending on the specific job.
4. Photographer – $16.73/hour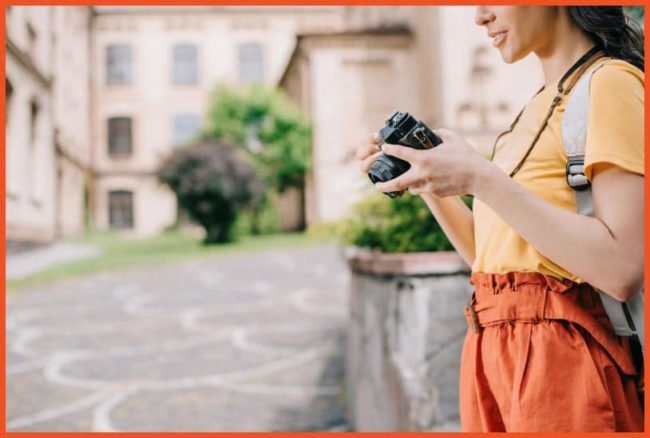 Photographers take photos and can specialize in specific niches like weddings, birthdays, holiday photos, or interior photos, just to name a few.
To be a photographer you don't need special training. You do, however, need proper equipment and the knowledge to take and edit great photos.
According to PayScale, photographers can expect to earn an average of $16.73 per hour.
5. Bookkeeper – $17.79/hour
Bookkeepers help businesses keep their finances organized. 
A bookkeeper's responsibilities include entering income and expense data into a computer program such as Quickbooks, compiling financial reports, and communicating with accountants.
Bookkeepers can work on-site or remotely.
Bookkeepers earn an average of $17.79 per hour.
6. Graphic Designer – $17.81/hour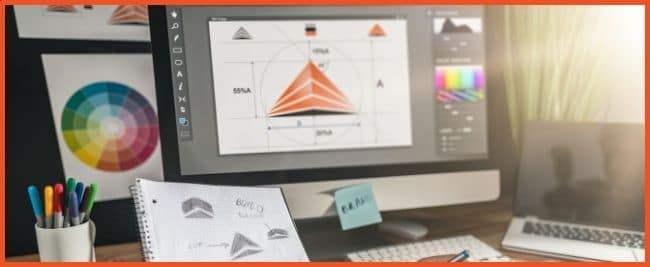 Graphic designers use computer programs to make visuals such as advertisements, website graphics, brochures, book covers, and more. Graphic designers can specialize or do general work.
As a graphic designer, you have the opportunity to work part-time for one company or freelance.
Graphic designers can expect an average salary of $17.81 per hour.
7. Proofreader – $17.96/hour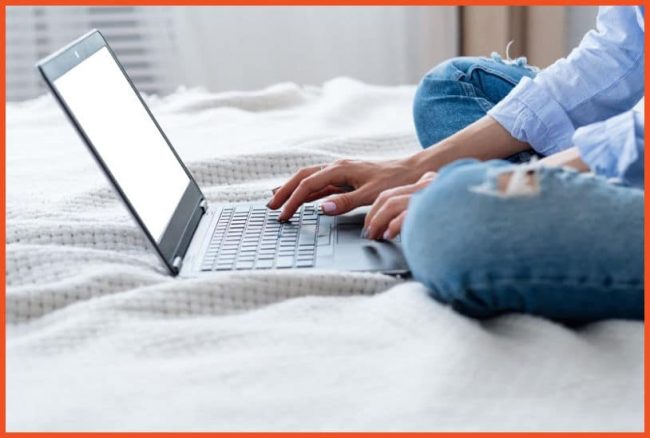 Proofreaders read through books, magazine articles, blog posts, and white papers to check for typos before publishing. 
While there are no specific education requirements for this job, proofreaders need to have high-level spelling and grammar skills.
Proofreaders earn, on average, $17.96 per hour.
8. Tutor – $17.98/hour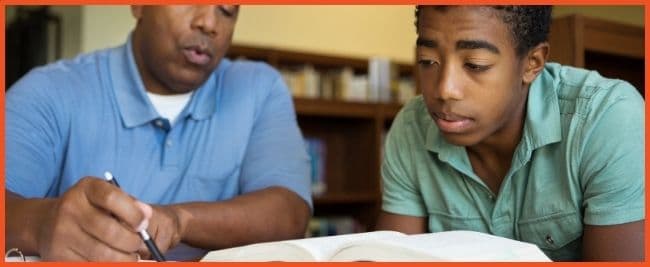 If you've ever thought of tutoring, this is your sign.
As a tutor, you can help elementary students through college-aged students master a subject. You're able to set your own schedule, making this an excellent choice for a high paying part time job.
According to PayScale, the average hourly wage for a tutor is $17.98.
9. Plumber – $21.96/hour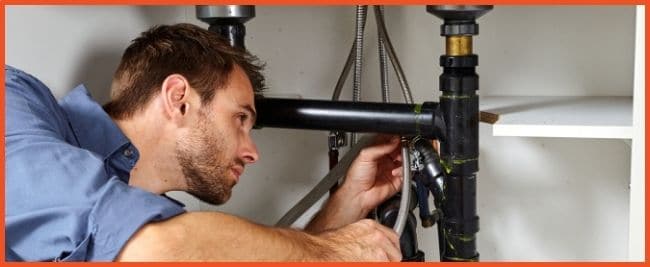 Plumbing isn't glamorous work, but it does pay well. To be a plumber, you usually have to work as an apprentice for four to five years. Requirements will vary by state.
The average hourly pay for a plumber is $21.96.
10. Freelance Writer – $23.44/hour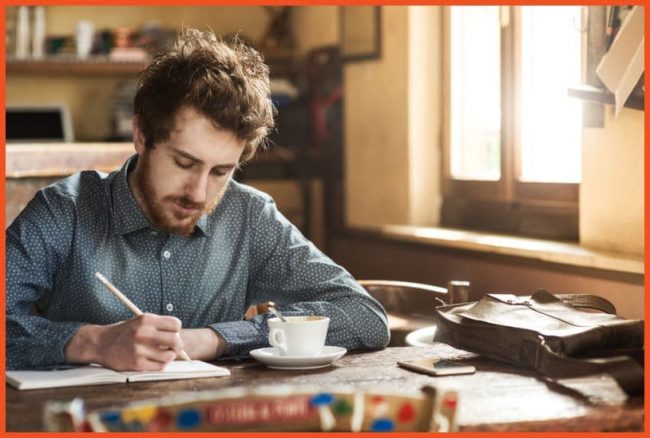 Freelance writers write website copy, blog posts, and even books. As a freelance writer, you can specialize in a specific niche based on your knowledge. Freelance writers can take on as many or as few clients as they want.
This is a great side hustle for job seekers looking for complete job flexibility.
The average pay for a freelance writer is $23.44 per hour.
11. Computer Programmer – $23.84/hour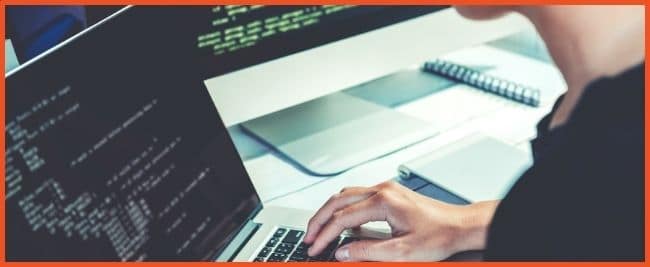 Computer programmers write code for websites and mobile apps. 
To be a computer programmer, you need a minimum of a certification. However, some companies prefer to hire those with bachelor's degrees. 
Computer programmers earn an average of $23.84 per hour.
12. Dental Hygienist – $34.80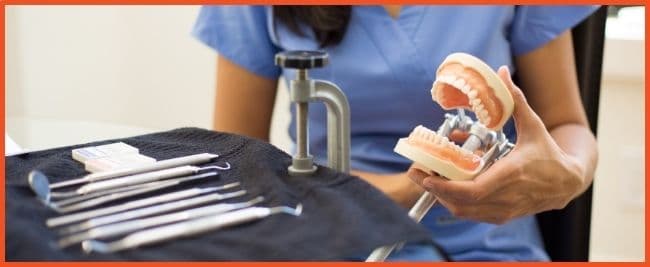 If you've ever had your teeth professionally cleaned, you've encountered a dental hygienist.
Dental hygienists are responsible for performing teeth cleaning and helping patients understand preventative care.
To be a dental hygienist, you'll need to complete a dental hygiene program and obtain an associate's degree.
The average base pay for a dental hygienist is $34.80 per hour.
13. Tax Preparer – $13.67/hour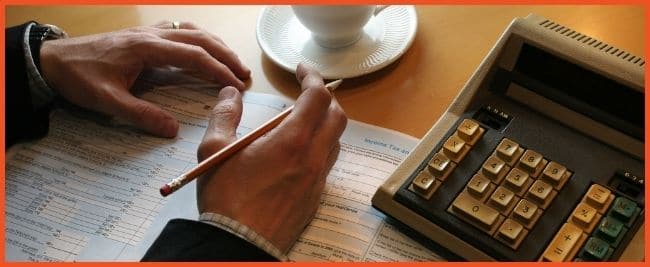 Tax preparers prepare and file tax returns. They may also assist accountants with tax returns and financial reports.
Depending on where you'd like to work, you may have to take a specific tax preparation course to gain employment. (For example, if you want a job with H&R Block, you have to complete their Income Tax Course and then pass their exam.) 
College degrees are not required for most tax preparation positions. 
Tax prep jobs are often seasonal, so if you'd like to pick up extra work a few months per year, this job might be a good fit.
Tax preparers make, on average, $13.67 per hour.
14. Data Entry Clerk – $13.84/hour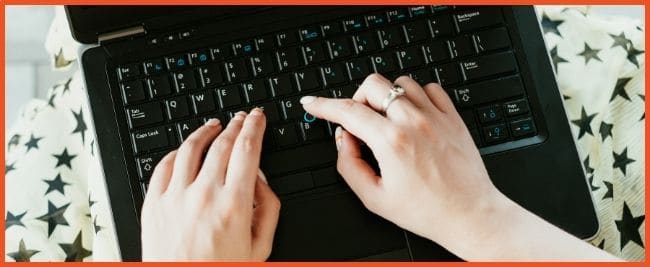 Data entry clerks are responsible for entering data into a system, transcribing phone calls and videos, and compiling information into spreadsheets, depending on the company they work for.
Most data entry jobs only require a high school diploma.
According to PayScale, the average data entry clerk earns $13.84 per hour.
15. Personal Assistant – $15.24/hour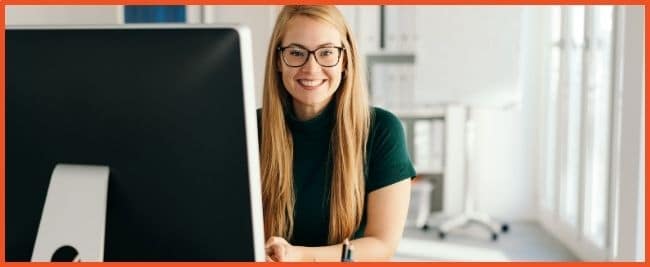 Personal assistants usually run errands for busy professionals. Tasks can include but are not limited to:
Making bank deposits

Scheduling appointments

Shopping

Picking up kids from school or activities
According to PayScale, the average personal assistant earns $15.24 per hour.
16. Travel Agent – $16.11/hour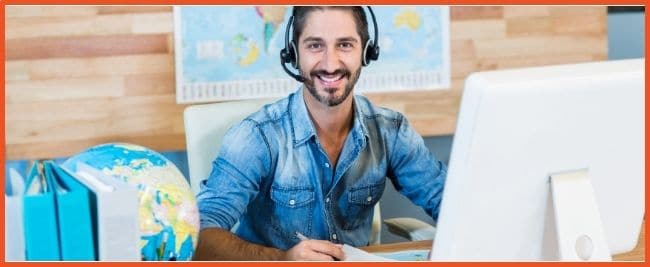 Travel agents assist customers in planning trips. There's generally no specific education needed to become a travel agent. However, for this job, you will need strong computer and interpersonal skills.
According to PayScale, the average hourly pay for a travel agent is $16.11.
17. Brand Ambassador – $16.76/hour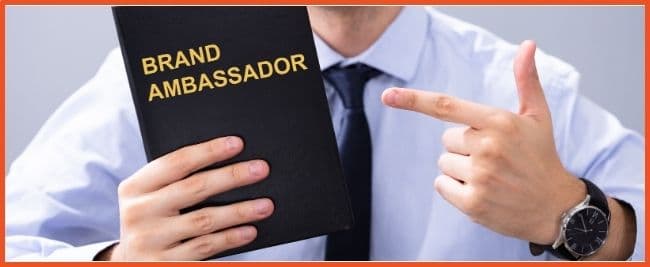 A brand ambassador works on behalf of a company to help positively represent a brand. Brand ambassadors are assigned specific tasks based on the company they work with.
Job duties for this role can include passing out samples at events, signing potential customers up for the brand's service, or in the age of influencer marketing – sharing about the company online.
To find a brand ambassador role you're interested in, you'll need to search for opportunities in the specific niche you want to promote. These jobs are usually very flexible.
According to Indeed, the average base pay for a brand ambassador is $16.76 per hour.
18. House Painter – $17.67/hour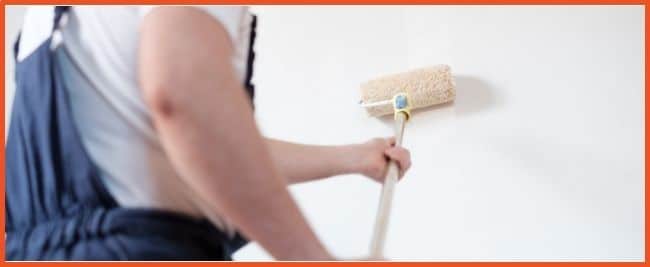 If you're a good painter and have the equipment, you can paint houses as a part-time job. You can choose to paint interiors, exteriors, or both.
The average salary of a house painter is $17.67 per hour.
19. Drywall Finisher – $20.17/hour
Drywall finishers install and finish drywall in residential and commercial spaces. If you have the skills to become a drywall finisher, you can find a job with a construction company or start your own part-time drywall business.
The average salary of a drywall finisher is $20.17 per hour.
20. Tattoo Artist – $99.13/hour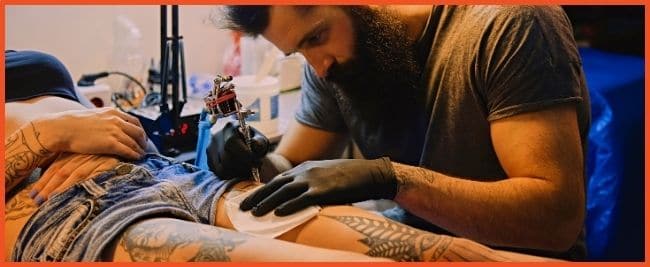 If you have stellar art skills, aren't squeamish about needles, and are good with people, perhaps a tattooist job is up your alley.
Tattoo artists aren't required to have any special education, although art school would certainly be a plus. Tattoo artists are responsible for drawing concepts and then tattooing them on their customers.
While many tattoo artists work on commission, the average pay is $99.13 per hour. Apprentice tattoo artists can expect to earn less.
Conclusion
There are a lot of high-paying part-time jobs available. You can find one based on your existing skills or complete a certification program or special training to increase your odds of being hired.
With many of these jobs, you'll have the choice of finding a company to hire you part-time or acting as a freelancer and setting your own hours.
Looking for more ways to earn money?
Check out the video below to learn how I went from $0 to $3,000,000: