If you're wondering how to make 5 dollars fast, you're in luck!
We've compiled a list of five proven methods to make money quickly and easily. With just a bit of effort, you can make $5 today without having to wait for payday.
Whether you're looking to make a few extra bucks or just need some quick cash, these five methods are sure to get you paid fast.
Read on to find out how to make 5 dollars fast!
1) Sell Your Unwanted Items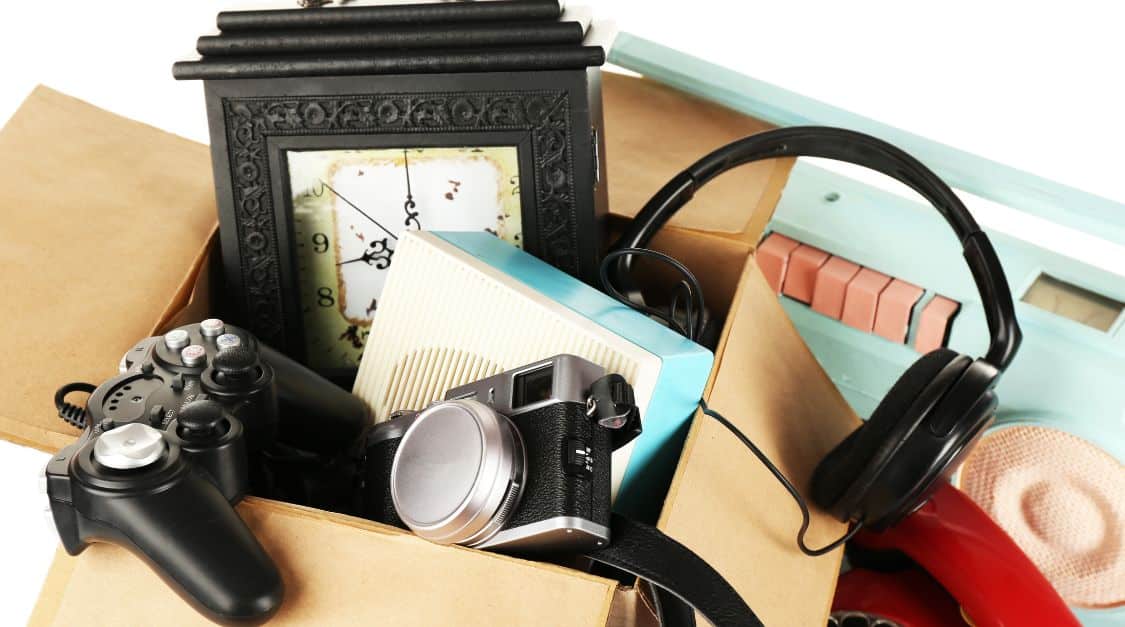 Are you tired of cluttering up your space with items you no longer need or use? Well, why not turn that clutter into cash? Selling your unwanted items is a great way to make $5 fast and declutter your home at the same time. It's a win-win situation!
To start, take a look around your house and identify any items that are still in good condition but are no longer of use to you. This could be clothes, electronics, furniture, or even collectibles. Once you have a list of items, you can choose to sell them through various platforms.
One popular option is to use online marketplaces like eBay, Facebook Marketplace, or Craigslist. These platforms allow you to reach a large audience and potentially sell your items quickly. Be sure to take high-quality photos and write accurate descriptions to attract potential buyers.
If you prefer a more personal touch, you can also consider hosting a garage sale or selling your items at a local flea market. This can be a fun and interactive way to make some extra cash while also connecting with your community.
Remember, the key to successfully selling your unwanted items is pricing them competitively. Research similar items online to get an idea of what they're selling for and price your items accordingly. Additionally, don't be afraid to negotiate with potential buyers to ensure a successful sale.
So, what are you waiting for? Start decluttering and turn your unwanted items into quick cash today!
2) Complete Online Surveys for Quick Cash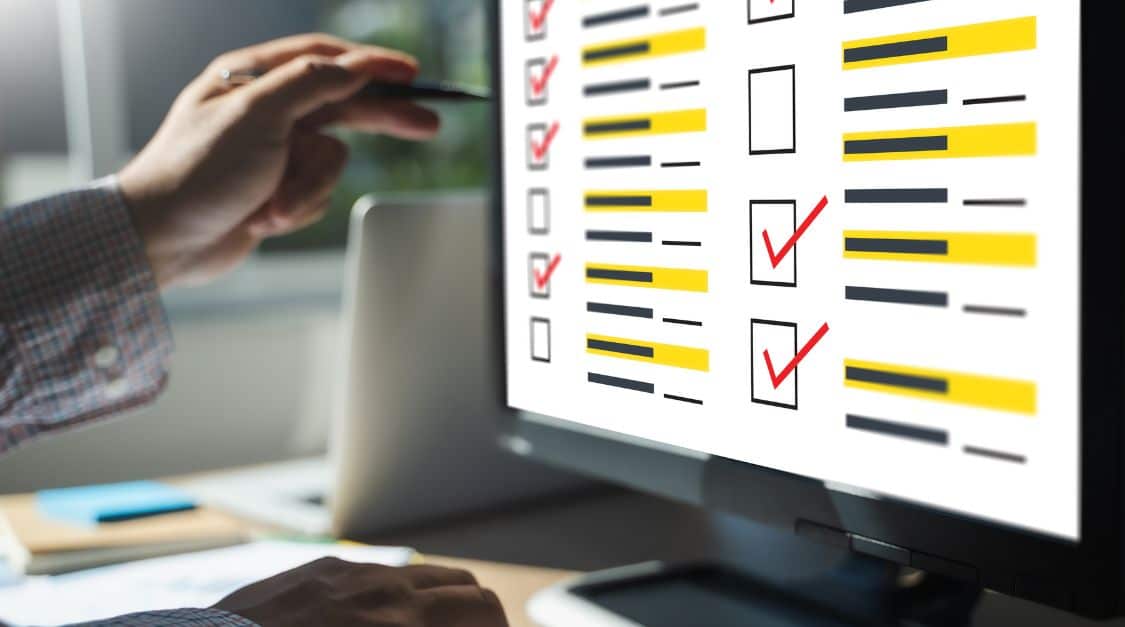 In today's digital age, making money online has become easier than ever. One method that has gained popularity is completing online surveys for quick cash. Companies and market research firms are constantly seeking valuable consumer insights, and they are willing to pay for it.
To get started, you can sign up for reputable survey websites such as Swagbucks, Survey Junkie, or InboxDollars. These platforms offer a wide range of surveys on various topics, and they reward you with cash or gift cards for completing them. It's important to note that while some surveys may only offer a few cents, others can pay up to $5 or more.
Completing online surveys is a great way to make a few extra dollars in your spare time. You can do it from the comfort of your own home or even while waiting in line or during your lunch break. It's a flexible option that allows you to earn money at your own pace.
To maximize your earnings, it's a good idea to sign up for multiple survey websites. This way, you'll have access to a larger number of surveys, increasing your chances of finding higher-paying opportunities. Additionally, some websites offer bonus incentives or referral programs, allowing you to earn even more money.
While completing online surveys won't make you rich overnight, it's a simple and straightforward way to make a quick $5. So why not take advantage of your free time and start earning cash by sharing your opinions? Sign up for a survey website today and start making money online!
3) Offer Freelance Services Online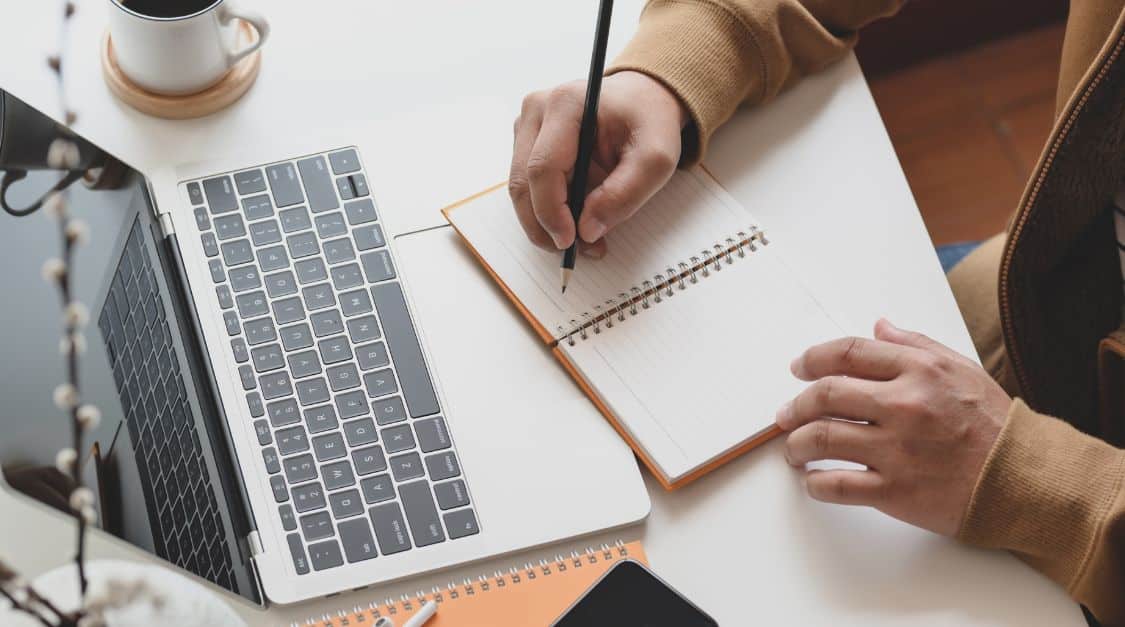 Are you skilled in a particular field or have a talent that others might find valuable? If so, offering freelance services online is a fantastic way to make $5 fast.
With the rise of the gig economy, there is a growing demand for freelance professionals across various industries. By offering your services, you can tap into this market and earn money on your own terms.
To get started, identify your skills and determine what services you can offer. Are you a talented writer? Consider offering freelance writing services such as content creation, blog writing, or editing. Do you have a knack for graphic design? Offer your expertise in creating logos, social media graphics, or illustrations.
Once you have identified your services, you can create an online presence to showcase your skills. Platforms like Upwork, Fiverr, or Freelancer are great places to start. Create a profile highlighting your skills and experience, and don't forget to include a portfolio of your work.
To attract clients and stand out from the competition, it's essential to price your services competitively. Research what other freelancers in your field are charging and set your rates accordingly. As you gain more experience and positive reviews, you can gradually increase your prices.
The key to success in offering freelance services is to provide high-quality work and excellent customer service. Deliver your projects on time and communicate effectively with your clients. Satisfied clients are more likely to leave positive reviews and refer you to others, leading to more opportunities and higher earnings.
So, if you're ready to turn your skills into cash, start offering freelance services online today. With dedication and a commitment to delivering excellent work, you can make $5 fast and build a successful freelance career.
4) Participate in Gigs on Fiverr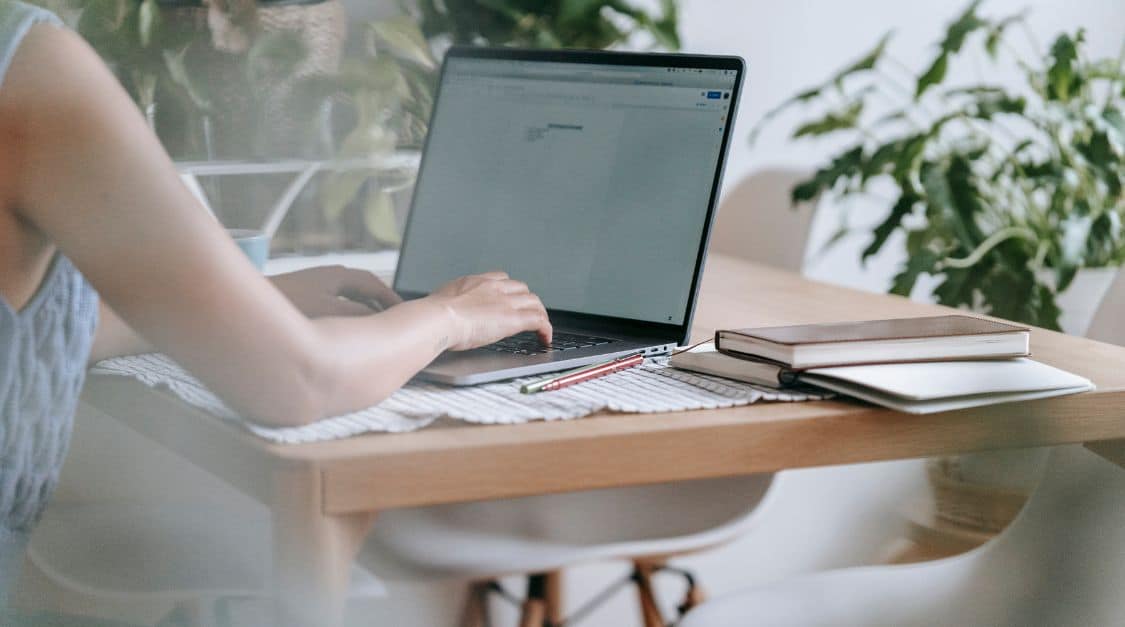 Are you looking to make $5 fast and showcase your unique skills? Look no further than Fiverr! Fiverr is an online marketplace where freelancers can offer their services, or "gigs," to clients all over the world.
Whether you're a writer, graphic designer, voiceover artist, or even a social media manager, Fiverr has a wide range of categories for you to explore.
Getting started on Fiverr is simple. First, create a profile and choose the services you want to offer. Be sure to include a catchy gig title and a detailed description of what you can do for clients. It's important to stand out in a competitive marketplace, so consider showcasing your previous work or creating a video introduction to attract potential clients.
Once your gig is live, interested clients will contact you with their project requirements. You can negotiate the terms, including the price and timeline, directly with the client. Fiverr also offers tools to facilitate communication and ensure a smooth transaction.
The key to success on Fiverr is to deliver high-quality work and provide excellent customer service. Make sure to communicate with your clients promptly and ask for feedback after completing a project. Positive reviews and ratings can help you attract more clients and increase your earnings.
So, if you're ready to turn your skills into cash, hop on over to Fiverr and start participating in gigs today. It's a great way to make $5 fast while showcasing your talents and building your freelance career.
5) Use Cashback Apps and Websites to Make Money
Do you often find yourself spending money on groceries, clothes, or online shopping? Well, what if I told you that you could make money while spending money?
It may sound too good to be true, but with cashback apps and websites, you can actually earn money back on your purchases.
Cashback apps and websites work by partnering with retailers and earning a commission on every purchase made through their platform. They then pass a portion of that commission back to you in the form of cashback or rewards. It's a win-win situation – you get to shop as usual while earning money back!
To get started, all you need to do is sign up for a cashback app or website. There are plenty of options available, such as Rakuten, Honey, or Ibotta. Once you've signed up, you can browse through the list of participating retailers and start shopping.
When making a purchase, be sure to click through the app or website to ensure that your purchase is tracked and you receive your cashback. Depending on the platform, you may receive your cashback as a percentage of your purchase or as a fixed amount. Either way, it's an easy way to make some extra money on your everyday purchases.
Cashback apps and websites also often offer additional ways to earn money, such as through referrals or bonus offers. So be sure to take advantage of these opportunities to maximize your earnings.