Leaving your parent's house is not just about living somewhere new. It is one of the first defining moments of your adult life. Moving out marks the beginning of independence, total freedom, and being able to live by your own rules, so it's only natural that you want to move out as soon as you turn 18. 
Luckily, the whole process of moving out is quite simple. All you need to do is find a steady job, save enough money to put a deposit down on the place you want to rent, and finally relocate yourself and your belongings. 
Now here's the tricky part — maintaining the cost of living. 
That means having enough money to pay for essentials such as rent, utility bills, food, and transport, in the long term. Failing to maintain the cost of living is the reason why so many young adults end up having to move back in with their parents. 
How can you avoid this? 
By having a side hustle.
A side hustle is work you do alongside your main job to increase your income. 
Not only is it a great way to increase your savings and work towards getting a mortgage on a house, but the money you make from a side hustle can also act as backup funds to pay for essentials if you were to lose your main job. This will effectively prevent the chances of you having to move back with your parents. 
In this article, we will teach you how to move out at 18 and maintain a steady source of income. Read on to learn 8 side hustles that are sure to bring long-term financial success. 
How to Move Out at 18: 8 Side Hustles to Boost Your Income 
Art
Writing
Affiliate marketing
Photography
House Sitting
Audio transcription
Event planning
Online tutoring
Art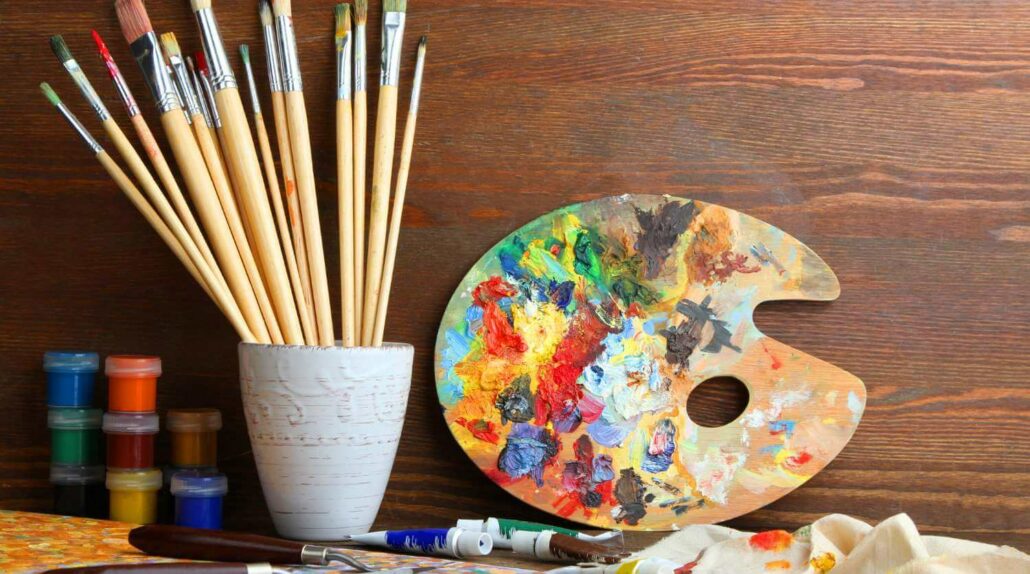 Fortunately, you don't need to be famous or dead to sell your art at a high price. Take a look at Art Traffik, and you'll see paintings being sold by ordinary artists for more than $10,000. 
And you could make even more by selling at auctions or pitching to local art museums. 
Abstract styles, impressionistic landscapes, and paintings of pets seem to be the most profitable, but do paint whatever you enjoy. You can also take a less traditional approach and sell digital art. 
Not creative? You can always make money by reselling art. Aim to auction off antique paintings or well-known names, as you'll make the most profits this way. 
Writing
If you have a way with words, writing may be the perfect side hustle for you. The demand for writers is soaring, with roughly 7.5 million new blogs and articles published on the web each day. 
In the writing world, there are two main types of writing:
Content writing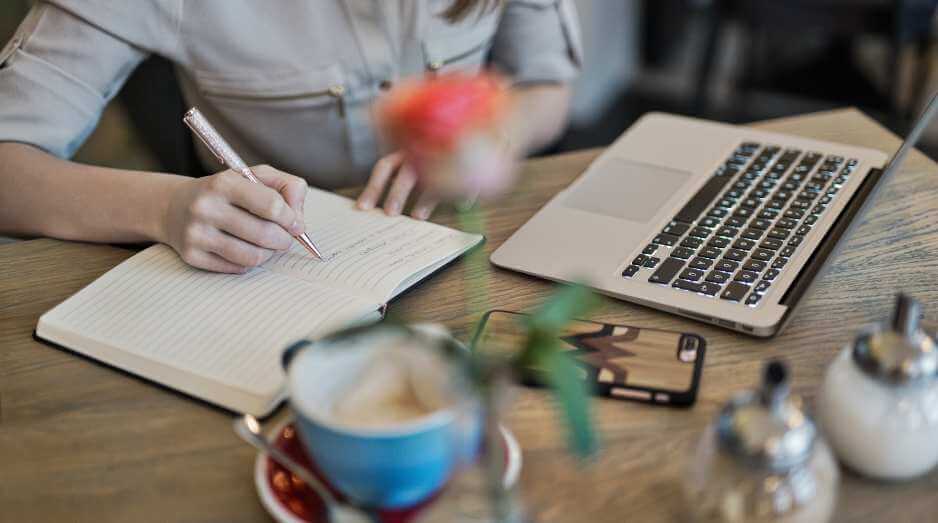 That means writing web content that informs and educates. For example, I am informing you how to move out at 18 and thrive financially. Content writing can include both articles and blogs. The difference is that articles are often more formal and technical than blogs. 
Copywriting
If you are copywriting, that means you are writing to sell or persuade the reader, not solely to inform and educate. Since copywriting is about making sales, the pay is often higher than content writing.  
You could start your own blog and earn money with paid advertisements and affiliate marketing (more on that below), or you can write blogs or articles for businesses. 
Depending on the type of content you are writing and who you are writing for, you could earn from $0.015 to $1 per word. Writers land work with content mills, job boards, or by pitching to clients directly. 
Affiliate Marketing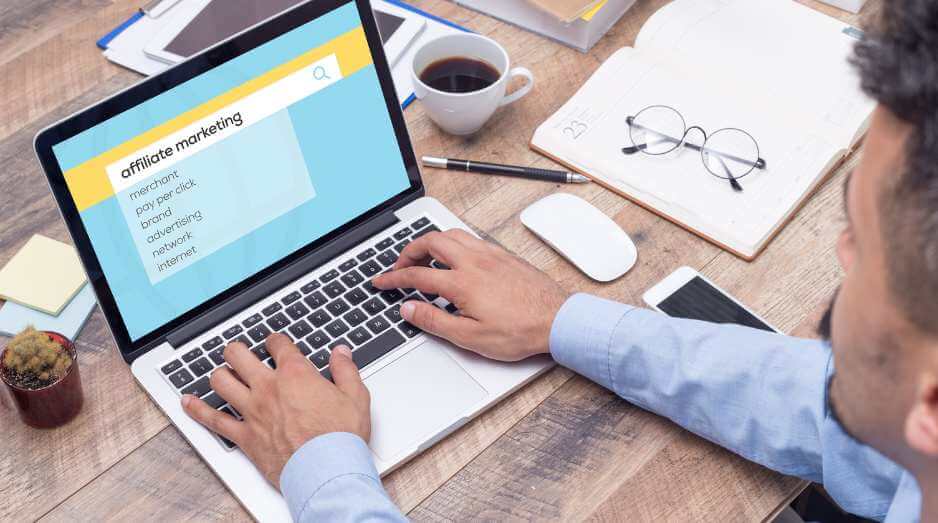 Affiliate marketing is probably one of the most profitable side hustles, and, providing you do it right, there is no limit to how much you can make. However, affiliate marketing can be difficult, especially if you know nothing about search engine optimization (SEO) or marketing. 
The idea behind affiliate marketing is you earn a commission by promoting a business's products and (hopefully) getting people to buy those products. 
You can do this through social media posts and blogs. 
Choose an in-demand niche to target, such as beauty or pet products and create a website or social media account around this. 
Begin making regular posts that include key phrases that people search for, such as "best dog collars". You plan to rank in Google for these key phrases so that the people who search for them end up reading your blog. 
The more people you can get reading your blogs, the more commission you'll make. 
Read more on affiliate marketing and SEO. 
Photography
In the past, you could only earn money as a photographer by working for a photography studio. Today there are endless ways to reach clients as a photographer. 
Setting up a business website or social media account showcasing your photography skills will allow you to reach clients. Here are some other ideas to land gigs as a photographer: 
Join a stock agency

Pitch to brands

Enter photography competitions

Use specialist freelance photography sites like

ShootProof
House Sitting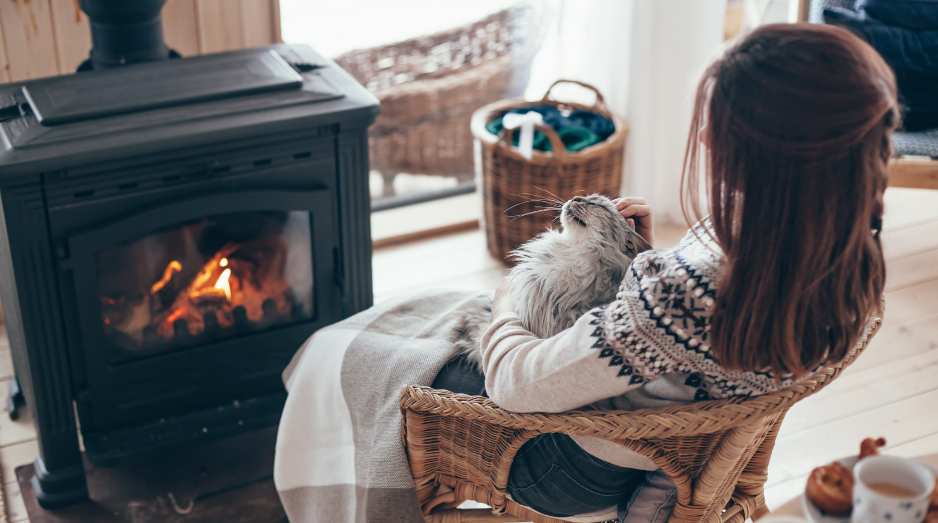 If you are looking for a more relaxed side hustle, house-sitting might be a good idea. You'll usually be required to house-sit for days and nights, and you might have to look after pets. 
You can earn $100 per night and $50 per day, which definitely isn't bad for such a low-effort job.  
And there are more perks to house sitting than just money.
Want to know how to move out at 18 without regretting the place you moved to? 
Get a house-sitting job in the neighborhood you're thinking of moving out to. This way, you'll discover any potential deal breakers like anti-social locals before you move in. 
Audio Transcription
You can get paid to simply type out audio files, provided you can type quickly enough. To be an audio transcriptionist, you'll also need to have good listening skills, as you are bound to come across poor-quality audio and strong accents. 
If this sounds like something you can do, visit sites like GoTranscript, which pay $0.60 per minute of audio you transcribe. They require you to pass a test and have a typing speed of 60 words per minute. 
Event Planning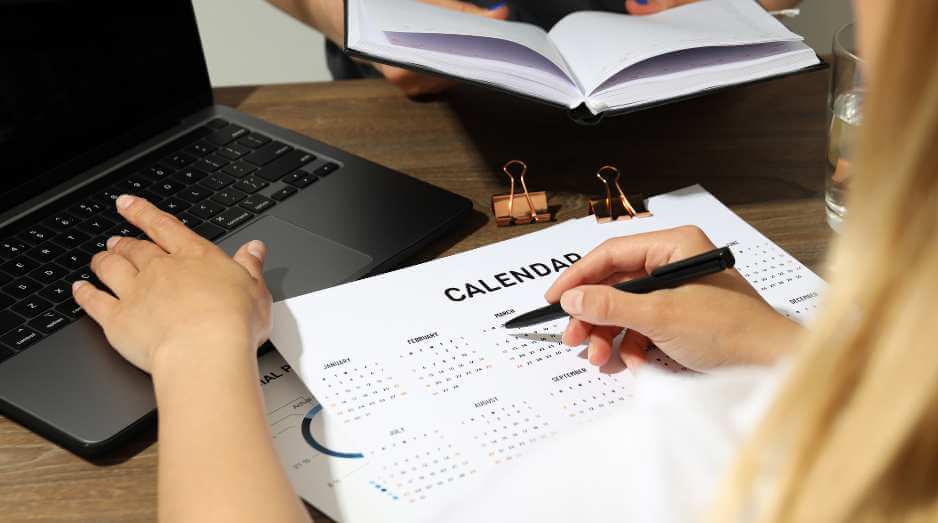 Are you that friend who always wants to plan every group outing from start to finish? You can make money from that – It is called event planning.  
As an event planner, you will help plan and coordinate events like children's birthday parties, weddings, and business conferences. If you've never done anything like this before, it's probably best to start planning events for your family and friends before moving on to real clients.
The organizational and time management skills you'll develop from event planning will prepare you for living independently at 18 and will teach you how to move out at 18 smoothly. 
No degrees or qualifications are required to become an event planner, you simply need to be detail-oriented and good at planning. You'll typically earn $21 per hour, although there are opportunities to earn much more if you work with high-end clients. Apps such as Upwork will help you find gigs. 
Online Tutoring
Remember all the 'useless' things you were taught in school like how to draw Punnett squares and the different types of rocks? Well, now you can use all that knowledge to your advantage by becoming an online tutor.
Not only is online tutoring an ideal way to earn some extra money (around $16 per hour), it is good work experience to include on any future job or college applications.
Parents seek tutors for their children in every subject, so don't worry if you aren't good at Maths or Science. You will however need to be an excellent communicator and have a good internet connection. 
Final Thoughts 
It's understandable if you feel a bit overwhelmed about choosing a side hustle. 
After all, there are so many options out there! 
Pick a side hustle that is in line with your lifestyle, and availability, as well as your current and future goals. 
Of course, you can always have more than one side hustle, but that can make it difficult to dedicate enough time to each side hustle and your main job. I suggest starting out with one side hustle, but if you feel confident enough to take on two or more, by all means, go for it. 
Once you've decided on a side hustle, it's time to start working and bringing in profits. Don't get discouraged if you aren't seeing results straight away — it normally takes time. 
Remember, if you want to know how to move out at 18 and thrive financially – you'll need to save the money you earn. Don't let your expenditures spiral out of control and consider opening a savings account.  
For more ideas on how to move out at 18, take a look at these 97 insanely lucrative side hustles.