If you're in affiliate marketing, you've probably asked what the best email autoresponder is. Well, the first thing you should know is I actually use ActiveCampaign for most of my affiliate marketing needs.

However, ActiveCampaign, while being amazing, is not totally on board with affiliate marketing. You have to really work hard and be very careful in the way you phrase things and the kind of affiliate links you send out. You can get in trouble with ActiveCampaign. Because of that, I'm not going to recommend it for the standard affiliate marketer.
So what am I going to recommend?
If you're very careful like me, and you only have a few programs you promote like software, and you don't use Clickbank or JVZoo as much, ActiveCampaign is a great option. Otherwise, the one I recommend to affiliate marketers is Sendlane
When choosing an email autoresponder specifically for affiliate marketers, I look for a few things. Sendlane has each of these.
Friendly to Affiliate Marketing
The first thing I look at is how friendly they are to affiliate marketing. A lot of autoresponders, not just ActiveCampaign, aren't very friendly toward affiliate marketing. However, Sendlane was built by affiliate marketers, and because of which, it's friendlier to affiliate marketing.
While they're strict on certain things, they're very friendly to affiliates. The problem is a lot of autoresponders that are friendly to affiliate marketing get a little too friendly. They will let affiliate marketers do a lot of spamming, which creates bad deliverability rates.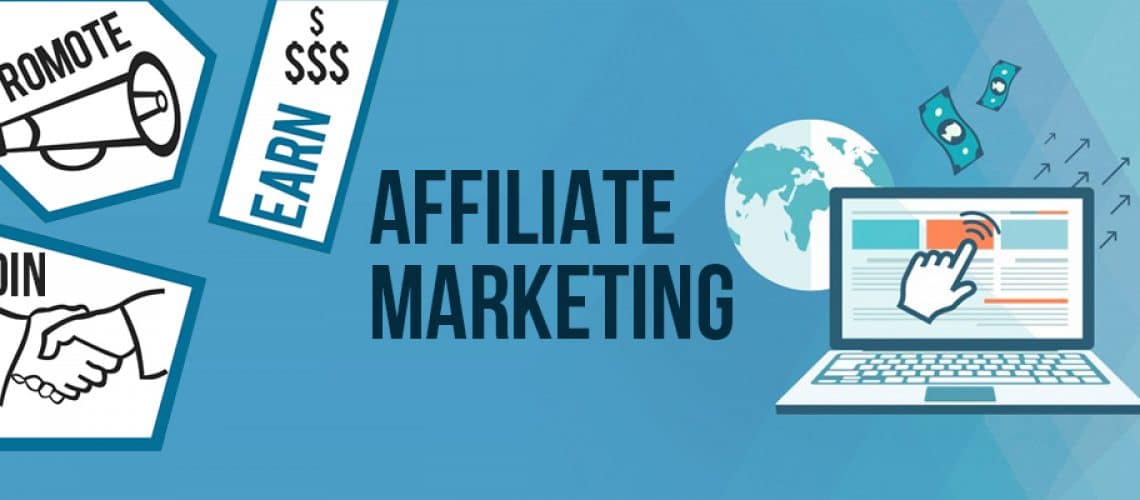 Deliverability
The second thing I look for in an autoresponder is how their deliverability is. Are my emails even going to show up in the inbox? Or is anyone even going to see my emails?
These are valid questions. I have a report of a test I ran where I sent an email to 1000 people in my ActiveCampaign account.
Then I sent the exact same email to 1000 people in my Sendlane account, which was fairly new at the time. I had a 70% open rate of the 1000 people I sent the email to in Sendlane. 70% is absolutely incredible!
My ActiveCampaign account only had a 58-60% open rate, which is still great.
It just shows that you can absolutely use Sendlane and get the majority of your emails to show up in the inbox and be opened. So it has really good deliverability. Of course, it also depends on how spammy an affiliate marketer you want to be.
Automations
The third thing I look at in an email autoresponder is automations. This is very important for an affiliate marketer.
As an affiliate marketer, you're typically trying to make a passive income. You want your email marketing somewhat passive to where you're not actually going to sit down and type up an hour long email every single day. And the way we do that is through automations.
A basic automation is where you send an email, wait a day, send an email, wait a day, which is typical for most autoresponders. But what I love with Sendlane is there are many more options you can do as far as splitting your email sequence or customizing it to how the person is responding to your emails.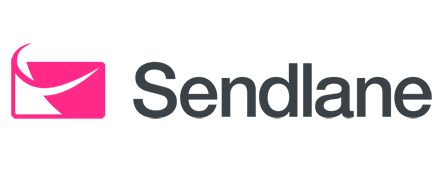 One of my favorite options you can use is "if they'll" statements and it's very visual so it shows you exactly what's going to happen. For example, I can say that if they opened this email then I want to send them the next affiliate email.
But if they didn't open this email, I want to send that same email again with a different subject line. They didn't read it so it doesn't matter; they won't see it twice.
Another example is if they opened the email, but did or didn't click, you can split it into two tags: yes or no. And now you can do two different actions depending on if they clicked the link or not.
It very easily makes you able to customize the automation based on how people are responding. And if they aren't opening any of your emails, you can clean up your list, which is vital as an affiliate marketer.
There are many other things you can do like send emails, have them subscribe to other sequences, move them to different lists on automation, tagging, setting goals, etc.
And the visual nature of it makes it even better. You can actually see a flow of what people are doing in your automation.
Integrations
Next, Sendlane doesn't have as many integrations as some of the larger autoresponders. If you look at MailChimp or Constant Contact, which are bigger autoresponders, they've got tons of integrations.
But if you use mainstream software, it integrates just fine with Sendlane. For example, you can integrate Cebu Commerce, Shopify, Zapier for anything you can't actually make work, ClickFunnels, Leadpages, Stripe,Google ads, etc.
If you're using a small software, you might run into some issues, but they integrate with most mainstream software.
It also has good reporting so you can see individual subscribers, actions, and you know exactly what's going on. Though it's not quite as extensive as in activecampaign, it's still very good and very clear and you can quickly gain an idea of how your emails are doing.
Support
Another thing I want to talk about is support. I've gone through their support three times and all three times I got a response within an hour. Some of you would obviously prefer to have an instant response. But for them to respond within an hour all three times is pretty good.
Pixel
The last thing I want to talk about is the pixel. You can put the pixel into your website, inserting a little piece of tracking code to track what people are doing on your website. Then you can deliver emails based on their actions on your website. This is powerful for anyone doing affiliate marketing.
For example, someone comes to your website and reads a post about a certain affiliate product and then you send them an email an hour later about that affiliate product. You can see how powerful and very useful that can be.
Sendlane may not be the best email autoresponder on the entire planet, but if you're an affiliate marketer, it's the best email autoresponder for you if you don't want to have any issues.
Click here to sign up for Sendlane
If you'd like to try out ActiveCampaign, click here
To get tons of free training, click here
Here's a link to my free webinar where we take an in depth dive into my six-figure affiliate marketing business and the three techniques that I'm using to make a full-time income as an affiliate marketer.