Want to earn more money this year?
Doing so is as simple as learning a valuable skill.
And luckily for you, you don't need to spend 4+ years in college to make it happen.
By learning an in-demand skill, you can earn money working as a freelancer, carry the knowledge over to your day job, or even apply it to a side business.
Here are the top skills to learn and make money in 2022. (You can master most of these within a few months or less.)
Skills to Learn and Make Money in 2023
1. Social Media Marketing
2. Blockchain Technology
3. Content Writing
4. Graphic Design
5. SEO
6. Google Analytics
7. Video Editing
8. Transcription
9. Photography
10. Affiliate Marketing
11. Coding
12. Google Ads
13. Copywriting
1. Social Media Marketing
Social media has revolutionized the way we talk to our peers and changed everything for businesses.
Rather than relying on old-school tactics like mail flyers or newspaper ads, businesses now have to establish themselves on social media. And, more importantly, establish themselves in a relevant and fun way.
In order to do this, they need social media managers.
(If you need some examples of quick-witted, well-done social media for a business, check out Wendy's Twitter or DuoLingo's and Arby's activity on TikTok.)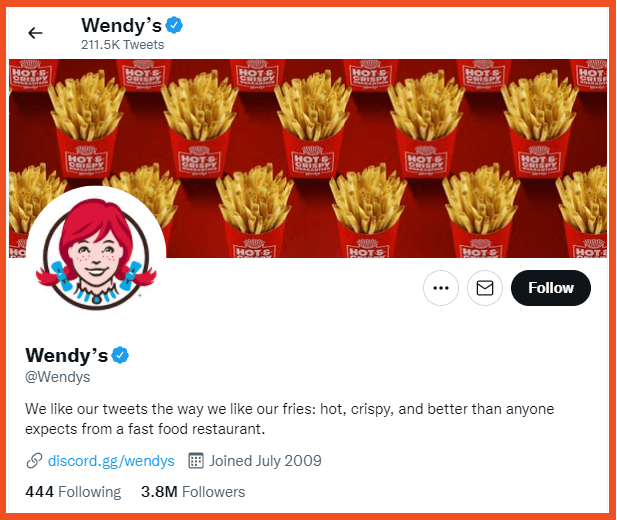 Social media managers are responsible for platforms like Twitter, Facebook, Instagram, and TikTok.
And not only does a social media manager need to know how to bring positive attention to a company, but they need to be skilled in interacting with customers and possibly running ads.
Fortunately, you can learn the ins and outs of social media management within a couple of months. And the great thing is, you can generalize and manage all types of social media or specialize and take clients for specific platforms.
For example, if you're a Pinterest powerhouse, you can only take Pinterest clients. If you know the backend of Facebook advertising, you can only run Facebook ads.
As long as you know your stuff, you can narrow down or broaden your scope of services.
How to learn social media management:
The best way to learn social media management is with hands-on practice. So first, you need to create a few social media pages, try to grow them, read up on new tactics (especially best practice advice from the platform you're on), and take courses along the way.
If you want to manage social media ads, I highly recommend taking a course, so you know what you're doing. You can take advantage of free courses, like Facebook Blueprint from Meta, or find highly-rated paid courses.
2. Blockchain Technology
Blockchain technology is a public ledger on a digital network. It makes manipulating data impossible, which is why it's the standard for cryptocurrencies. And since blockchain technology promotes trust, it will likely grow popular in other sectors as well.
Some experts believe blockchain will soon explode in healthcare, real estate, and insurance.
Of course, with the rise in blockchain technology comes the need for blockchain developers.
Which is great because you don't need a degree to learn this skill, and you could be paid quite well for building blockchains.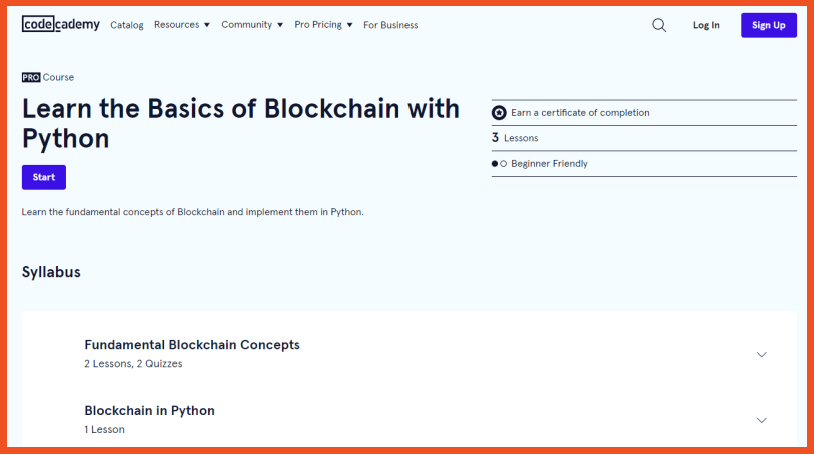 How to learn blockchain:
Believe it or not, there are plenty of places you can learn blockchain for free or very cheap. To get started, check out CodeAcademy's two-hour course on Blockchain technology.
After that, expand your knowledge by finding relevant courses on Udemy or Coursera.
3. Content Writing
Fifteen years ago, most businesses would never believe that they'd need to operate like a magazine, posting pictures and articles just to stay relevant.
But in 2022, they do. 
So, if you've ever thought of becoming a content writer, this is excellent news.
Content writers typically write blog posts for businesses but may also write emails and social media copy.
The best thing about learning content writing is that right now, it's so in demand that finding clients isn't hard. 
However, you will need to be a good writer, have a portfolio, and be willing to put yourself out there. If you check all those boxes, you can turn content writing into a great side hustle or full-time career.
How to learn content writing:
The best way to learn content writing is to start a blog and give writing a shot. If you have zero prior experience, spend some time on sites like Make a Living Writing or The Write Life. You'll learn how to master your craft, pitch yourself, and how much you should be charging.
4. Graphic Design
Of course, the same is valid for graphic design as it is for content writing – it's something that virtually all businesses need help with right now.
If you learn graphic design, there will be many avenues you can take to earn money. For example, you can edit photos for social media, create websites, make logos for businesses, and even create graphics for packaging or t-shirts.
You can even use the skills you've gained to start your own merch business using Merch by Amazon.
(Merch by Amazon is a creators program that allows you to design without ever having to purchase inventory – instead, Amazon prints on-demand and gives you a commission when someone orders one of your designs.)
Or you can do both – offer graphic design services to clients and have a side hustle selling your Amazon merch.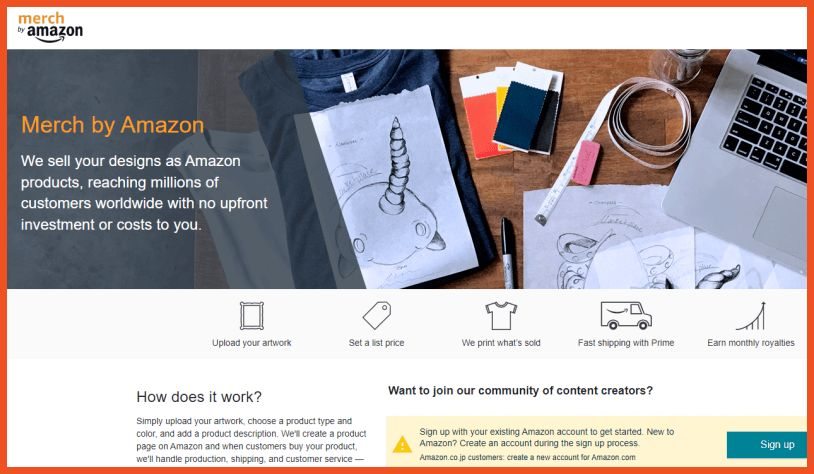 How to learn graphic design:
There are many high-quality free graphic design tutorials and courses available.
To get started, search for tutorials and YouTube videos on the type of graphic design you'd like to do. Then, once you have that narrowed down, look for more relevant courses to fill any skill gaps you might have.
5. SEO
SEO stands for search engine optimization. 
Search engine optimization is the steps websites take in order to show up in the top results of Google.
Since every blog and business owner wants to be on the top of Google results, good SEO is crucial.
SEO is multifaceted and requires knowing how to use proper keywords, improving user experience, and gaining relevant links to a client's website. Those who are great at SEO can make very high wages.
How to learn SEO:
There are a lot of SEO resources available, but since it's an ever-changing field, you need to make sure that the sources you're consuming are up to date and high-quality.
Some of the best sites to learn from include Ahrefs, Search Engine Journal, and Moz.
6. Google Analytics 
It's fair to say – Google monopolizes the online world. So to online businesses, Google matters a lot.
And aside from being a giant search engine, Google also offers valuable tools to website owners. One of the most valuable is Google Analytics. 
If you're not familiar, Google Analytics is an online program that tells business owners where their website traffic comes from, how long those visitors stay on the site, which pages they visit the most, and more. 
Businesses can also set up analytics with custom goals to help them increase conversions.
But, as powerful as Google Analytics is, most people don't know how to use it beyond the very basics – which is where you can come in.
If you become certified in Google Analytics, you can analyze business accounts and help them develop a plan to get more traffic and earn more money.
This certification also works hand in hand with SEO.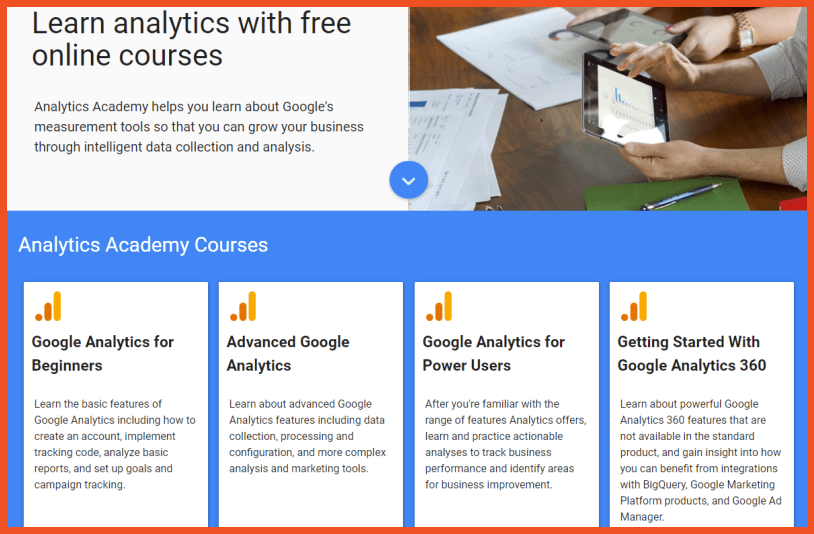 How to learn Google Analytics:
Google offers a free course called Google Analytics Academy. The course has several modules that will take you from beginner to power user. Once you complete the course, you can take an exam to receive your certification.
7. Video Editing
I think it's evident – online content is as much about video as it is written text. So if you're the creative type and love editing videos, this is a great skill to double down on.
Video editors can provide services to YouTubers, businesses who need help with promotional or social media videos, and of course, things like documentary edits.
As a video editor, you could even specialize in wedding videos, music videos, or promotional ads.
This gig is one you can easily customize to your liking and personality.
How to learn video editing:
To learn video editing, you first need to choose what type of software you'd like to work with. I highly recommend reading up on different types of editing and the top-recommended software for each.
When you have the software narrowed down, look for specific training. Here's an article from  Mashable highlighting some of the best beginner video editing courses.
8. Transcription
Transcription is listening to an audio or video file and typing out what you hear. There are a lot of beginner transcription jobs that involve typing out YouTube video scripts, podcast conversations, and closed captioning videos.
There are also more specialized types of transcription like court and medical, which pay much, much higher.
The great thing about transcription is that for general jobs, you can jump in and work whenever you want without a set schedule.
How to learn transcription:
To learn general transcription, consider signing up for one of these typing jobs. Most accept complete beginners, offer flexible hours, and will allow you to gain experience as you earn a little money.
If you want to learn medical or legal transcription, check for courses at your local college. These types of jobs are more specialized and may require certifications, depending on where you live.
9. Photography
If you're looking for an in-demand skill that's not centered around being online, photography is a great one to master.
As a photographer, there are so many avenues you can explore. 
You can go the traditional route of taking wedding photos, family pictures, senior pictures, or holiday sessions.
You could also specialize and become a photographer for social media influencers, take real estate photos, and even work drone photography into your business plan.
And with photography, you get to set your schedule. This means you can choose to work around your day job, or eventually turn photography into a full-time business.
How to learn photography: 
Photography is more expensive to start with than some of the other ideas, mainly because you need the right kind of equipment to take good photos.
However, there are plenty of free learning resources. You can start by watching tutorials on YouTube and joining photography groups on Facebook.
If you want to kick your learning up a notch, consider taking a local photography course or finding a more experienced mentor.
10. Affiliate Marketing
When done right, affiliate marketing is a fantastic business and one that helps me pull in over six figures per year. 
If you're not familiar, affiliate marketing is a form of sales. 
To become an affiliate marketer, you find a product you'd like to promote and sign up for that company's affiliate program.
The company then gives you links you can use on your blog, social media, and YouTube videos. Then, when someone clicks on your affiliate link and makes a purchase, you earn a commission.
What's great about affiliate marketing is that there are programs for just about any type of product you can think of. And there are so many strategies you can use.
For example, you could start a very niche blog, find low competition keywords to write about, and then put affiliate links within your articles. Then, when someone lands on one of your articles and clicks on the link, you receive a commission if they purchase.
While it takes a lot of time to grow your affiliate business, it could eventually turn into a passive income stream.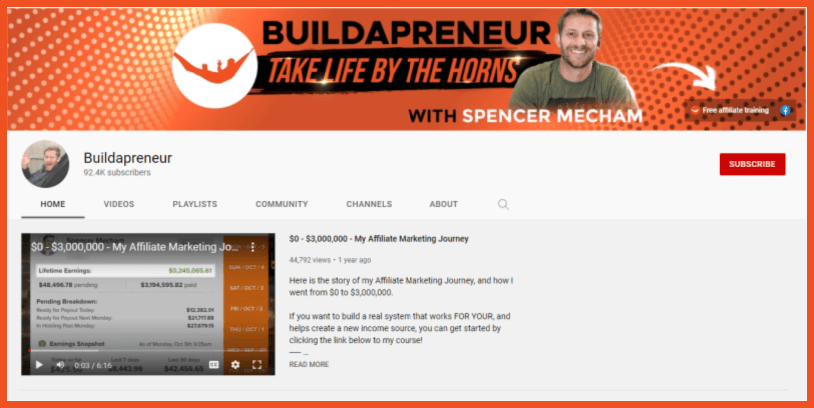 How to learn affiliate marketing:
If you're a complete beginner, check out our Buildaprenuer YouTube channel to learn about various ways to make money as an affiliate. You can also sign up for our free affiliate framework on earning up to $1,500 per day.
11. Coding
Coding is the programming used to create websites, apps, and software. You might be surprised that this highly in-demand skill is something you can learn independently, and that doesn't always require a degree.
Some of the most popular coding languages include Python, Javascript, SQL, C, C++, and Ruby. However, the one most beneficial for you to learn will depend on the type of jobs you'd like to do.
How to learn to code:
There are many free resources to learn to code, one of the most popular being CodeAcademy. You can also check out this article from CodeConquest to help determine the best place for you to start.
12. Google Ads
Have you ever noticed that when you do a Google search, the first few results are always sponsored? If so, you've witnessed the power of Google Ads.
But these ads don't just happen randomly – someone has to set them up. And they aren't just for search, either. Google offers businesses many types of ads to choose from.
If you like advertising and analytical type work, this may be right up your alley. And luckily, Google offers its ads certification courses for free. 
Once you receive certification, you can begin looking for clients.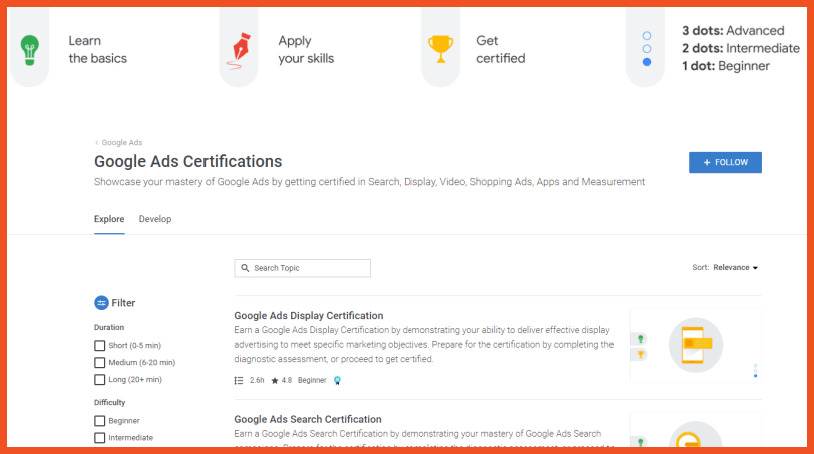 How to learn Google Ads:
You can sign up for Google's free ad certification program. This program contains several certifications, including Google Ads display certification, search ads certification, measurement certification, video ads certification, shopping ads certification, and app ads certification.
13. Copywriting
Copywriting is very different from content writing. While content writing brings customers to a website, copywriting makes the sales.
Copywriting involves writing sales pages, ads, and persuasive emails. It's what turns browsers into buyers.
And as you can imagine, having a solid copywriter is extremely important for any sales-focused business. Because of this, copywriters are among one of the highest-paid types of writers on the market.
How to learn copywriting:
There are several techniques copywriters use to influence sales, and to become a successful copywriter, you need to master these. While there are many courses you can find on copywriting, a great free place to start is the article from copywriter Jacob McMillen.
Final Thoughts
If you're looking for the top skills to learn and make money in 2022, there are a lot to choose from. Many of the most in-demand skills revolve around the internet and helping online businesses.
But here's the good thing: no matter which you choose, there are free or low-cost resources that can help you get started. And with most of these, you can gain enough skill to be making money within the next few months.