The 3-step system I used to make 7-figures of Affiliate Commissions in my first 3 years as an affiliate marketer.
If you're new to affiliate marketing, it can be a bit of a jungle to navigate. And there is no absolutely right or wrong way to go about affiliate marketing. Just because one strategy has worked for someone else doesn't mean it will work for you, and the other way around.
Still, there are some things every affiliate marketer must do to be successful. Here is a comprehensive affiliate marketing checklist to help get you started on the right foot.
Is Your Prelaunch Ready?
People are flooded with information, and it can be hard to stand out in all that noise. So there's a lot of pressure to reach your target audience on your launch day and immediately after. 
A prelaunch helps to build excitement around your launch so that when you finally open your doors, everyone will be rushing to click the 'buy' button.
Here are a few ways to get your prelaunch going:
Build buzz using social media.

You can tease your existing followers to create curiosity about your big launch. Use things like sneak peek images, a captivating chapter title from the course you're selling, or an audio clip of your upcoming podcast.

Use influencers.

49% of consumers rely on influencer opinions. Use that to your advantage and connect with those whose audiences best match your ideal target audience.

Create an event around your launch,

like a Facebook live or Facebook Premiere, or go all out and do a whole week of events. Offers and giveaways on your social media pages or in email can build engagement and hold the excitement right up to launch day.

Use email marketing, build up your list.

An email list is still one of the best marketing tools for any entrepreneur and one of the best ways to generate potential leads. Give away just enough info on what you're going to offer so people willingly give you their email to get more.
Want to know which affiliate marketing method works best for you? Answer the short quiz below:
How Will You Get More Traffic?
You have two choices here: paid and organic (free). Many of the best campaigns combine the two to drive sales.
The most popular approach is PPC (pay per click), but you can also use banners, video ads, pop-ups, and adverts.
Organic traffic

is what you get from search engine results. People enter a keyword or phrase, see your site on the results page, and then decide to click. 
Organic clicks are great because they bring in a lot of conversions. The downside is that it can take months or even years to get your site up to the top of Google rankings, time which you may not have.
Even if your budget is limited, a well-targeted PPC campaign, combined with organic links, can get you the results you're looking for. 
But whatever your strategy, make sure you have planned for your traffic well. Because no traffic means no sales, pure and simple.
Do You Have A Solid Lead Magnet?
This is a great way to build up an email list and get even more traffic to your site. What you're doing here is offering a free resource that somehow relates to your upcoming launch.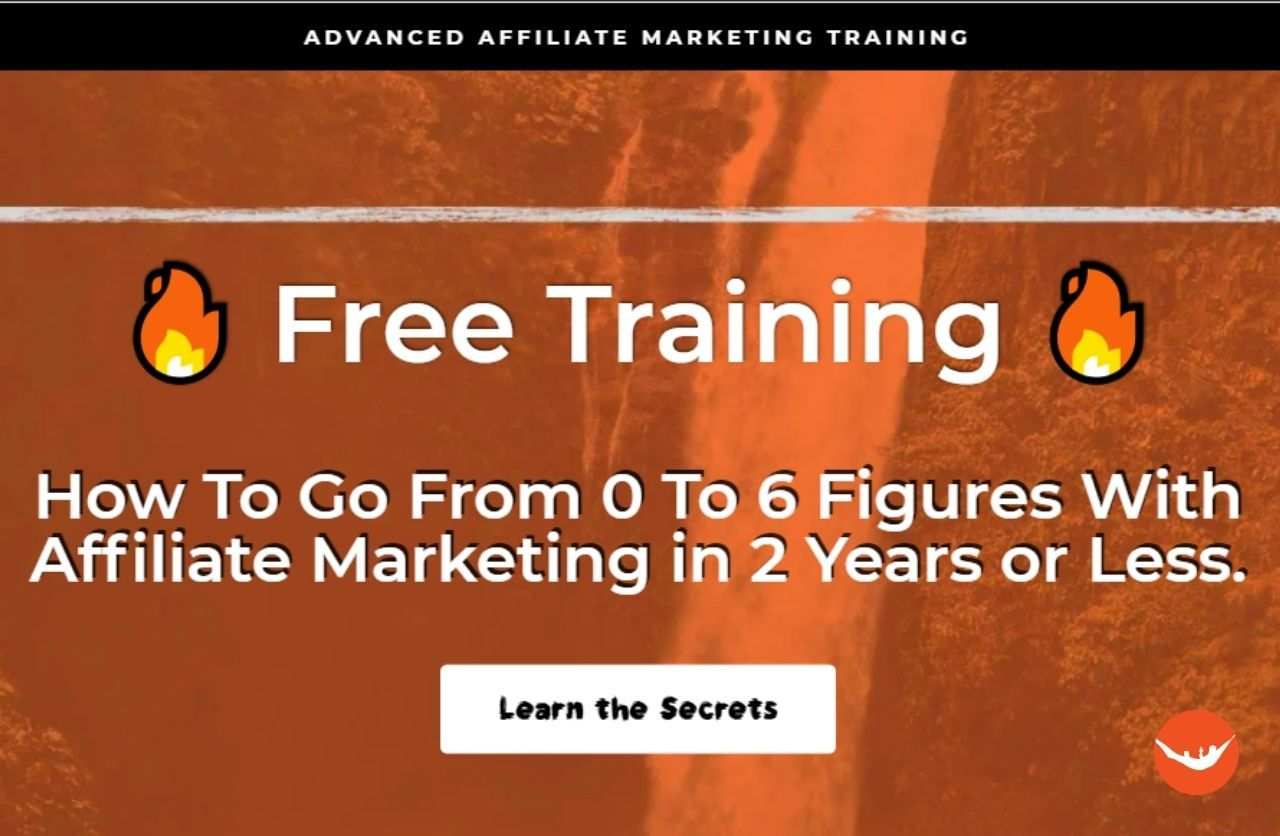 A lead magnet works great if you're selling a service or course, opening a business, or announcing an event.
Choose the type of buyer you're targeting.

The more specific, the better. You should have a separate lead magnet for each type of buyer persona.

Find your value proposition.

Give your buyer a compelling reason to download your lead magnet. The best value propositions are things your buyers already need.

Name your lead magnet.

It has to be something catchy and appealing to your target buyer.

Choose the type of lead magnet you'll offer.

It could be a survey or quiz, report, free trial, toolkit, discount, sales material, name it. Go with what works best for your business idea and what you're comfortable with creating.

Create your lead magnet.

As you work, keep in mind who it's meant for and what you're promising them so it really piques their interest.
Do You Have An Email Sequence To Follow Up?
Capturing people's emails is a start, but it's not enough. You need to nurture your leads and keep them engaged. 
You can do this by regularly sending them relevant, valuable content right up to launch day and afterward too.
There are different types of email sequences, each with a specific purpose. 
A nurture email sequence

is great at the beginning when a person has just engaged with your lead magnet. 

Conversion email sequences

come in handy when you want to turn people on your email list into high-converting leads.

Engagement emails

get people really reading your mails instead of just ignoring and deleting them.
There are more email sequence types too, one for every stage of your marketing process. Have your email sequences ready and set up to increase your lead conversion rates. 
Are You Retargeting?
Next in our affiliate marketing checklist is retargeting. It is a marketing strategy where online ad placements and display ads are served to a lead based on that user's activity on your site.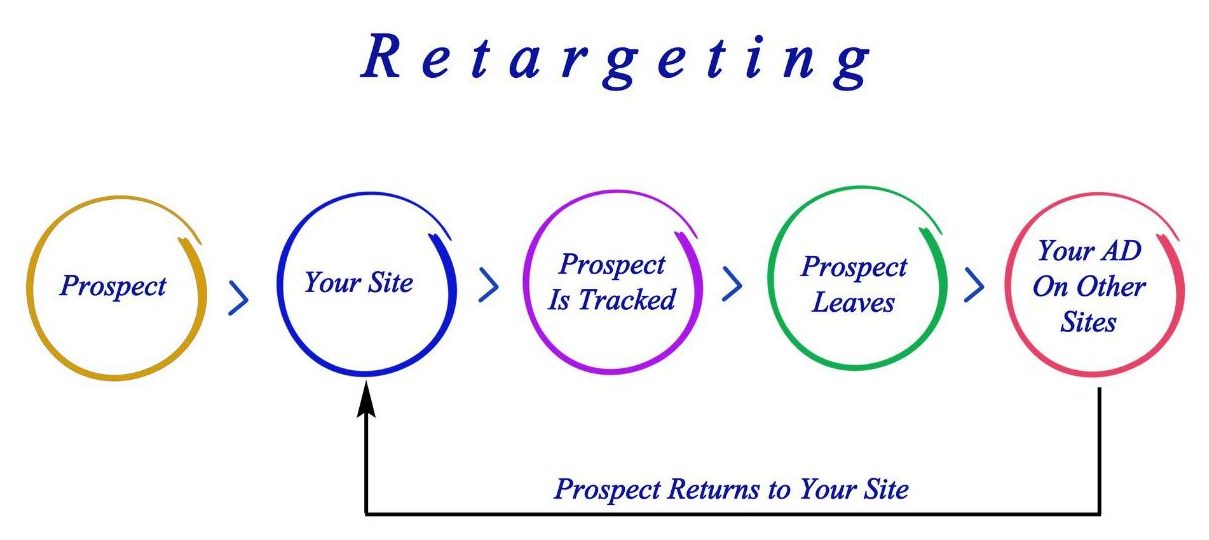 Someone visits your site, a cookie is set, and you can then target your ads at them on other sites they visit. 
If they share their email with you, you can use that to target your ads at them whenever they use social media. So they get to see your ads whenever they're on Facebook, Youtube, Google, and so on. 
Retargeting is a powerful conversion optimization and branding tool and can help you make the most out of your leads.
Do You Have An Attention-Grabbing Landing Page?
A stellar landing page grabs your visitors' attention and gets them to complete a conversion.
No matter how perfect your PPC campaign and offer, if your landing page is lousy, you won't make any sales.
Include a clear, compelling call to action. 

Place your crucial info and affiliate link ABOVE the fold of the page (before the user has to scroll down)

Make sure your landing page is mobile-friendly

Make sure to have quality content so that Google and other bots can give you a good quality rating

Match the look and feel of the landing page to your existing website

Have a separate landing page tailored to each target audience

Have links to the rest of your website on your landing page, so your visitor can easily get there
Remember, the better your landing page, the more conversions (and money!) you're going to make.
Is Your Bridge Page Ready?
This is the page that comes after your landing page but before your sales page. A bridge page gives you the chance to 'talk' to your prospect one-on-one and can be a powerful conversion booster. 
In simple terms, a bridge page helps you build a relationship with your prospect. 
You can use it to explain to your visitor exactly what they'll get from the offer you're selling. It's also a great place to offer a bonus and stand out from competitors promoting the same product you are.
Give your bridge page a bold headline.

Remind your prospect why he's there.

Introduction.

Tell them who you are and why what you're saying matters to them.

Point out the problem.

Grab their attention by talking about their pain points.

Benefits.

Tell them why your solution is better than other people's.

Give them the solution.

Tell them how you'll solve their problem.

The product.

Tell them how your product or service actually works. 
Do You Have A Solid, High-Ticket Product?
High-ticket products are items or services that cost a fair amount of money to buy, usually $1000 plus, and offer the customer high value. 
Think products like jewelry, cars, motorbikes, high-end gadgets like cameras and phones, or services like coaching, training, and webinars. 
High-ticket products are great because they give you more profit per sale. Why earn a few cents from the sale of a $10 product when you can rake in a couple hundred from the sale of one high-ticket item?
Instead of marketing several cheaper products, lower your overhead costs by concentrating your efforts on just one high-ticket product. 
Even with fewer conversions, you'll be making more from a high-ticket product than from several low-value conversions.
Looking for high ticket affiliate programs? Check out my video below:
Double-Check Your Links
This one is easy to forget when you're tired, but it could cost you a lot of business if there are errors. 
In short, check and double-check all your links to make sure they're working and tracking correctly. It's a lot of wasted effort and money if the link to your bridge page doesn't work, or your affiliate link isn't coming through.
Final Notes
This affiliate marketing checklist can seem a bit much to chew on. But remember, the better your preparations, the more successful you're likely to be in the end. 
Get this part right and you'll be sitting back simply watching the conversions happen once you launch.
Looking for more affiliate marketing resources? Watch my videos on YouTube or take my FREE affiliate marketing course.