So someone told you that affiliate marketing can make you rich?
Let me guess. They were trying to sell you something when they said it?
Now don't get me wrong.
Here is a screenshot from just one of the products that I love to promote as an affiliate.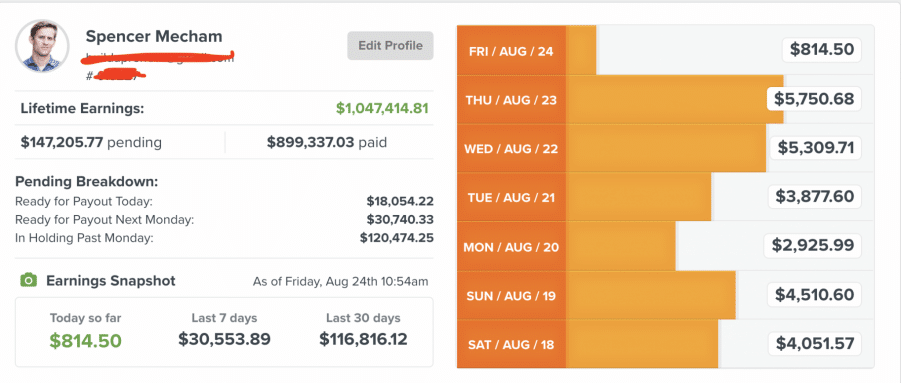 This is absolutely not to brag. I want you to know that affiliate marketing can absolutely make you rich.
But that course someone is selling you probably won't.
You can grab my course where I show you how I got the results above for free with the button below.
Access Free Training
Who gets rich with affiliate marketing?
So what sets apart the people that are wildly successful from those that aren't?
It is simply the rule of one.
The rule of one is literally the commonality between all the affiliate marketers who got rich.
So what is the rule?
It goes like this.
Choose one of each of the following.
One traffic source (where do the people that click your affiliate link come from?
One landing page you send all your traffic in the beginning
One lead magnet where you give away something for free to capture an email address.
One affiliate product that gets most all of your focus.
You can learn more about this rule in my free course.
Access Free Training
Traffic
Traffic is the people. The people that actually click the affiliate link, purchase the product, and make you money.
Traffic can come from a lot of different places.
Some affiliate  markers like Facebook. Others like Instagram. Others like Google, YouTube, TickTock, Snapchat, Quora, or a myriad of other sites
Affiliates that make money pick only one of these. They spend months or even years mastering the algorithms of these platforms.
Once you have truly mastered the algorithm of one of these platforms, you can almost drive traffic to your affiliate links at will.
I teach traffic in depth in my free affiliate training.
Landing page
A landing page is a page where you capture someone's email address.
Successful affiliates understand that nothing is more important than an email address.
Even if you send someone directly to your affiliate link, and they buy, you now have no way to sell to that potential customer again.
Instead affiliates will offer something for free in exchange for an email address. The transaction takes place on a landing page, and now the affiliate can market that email address for years.
Here is an example of one of mine.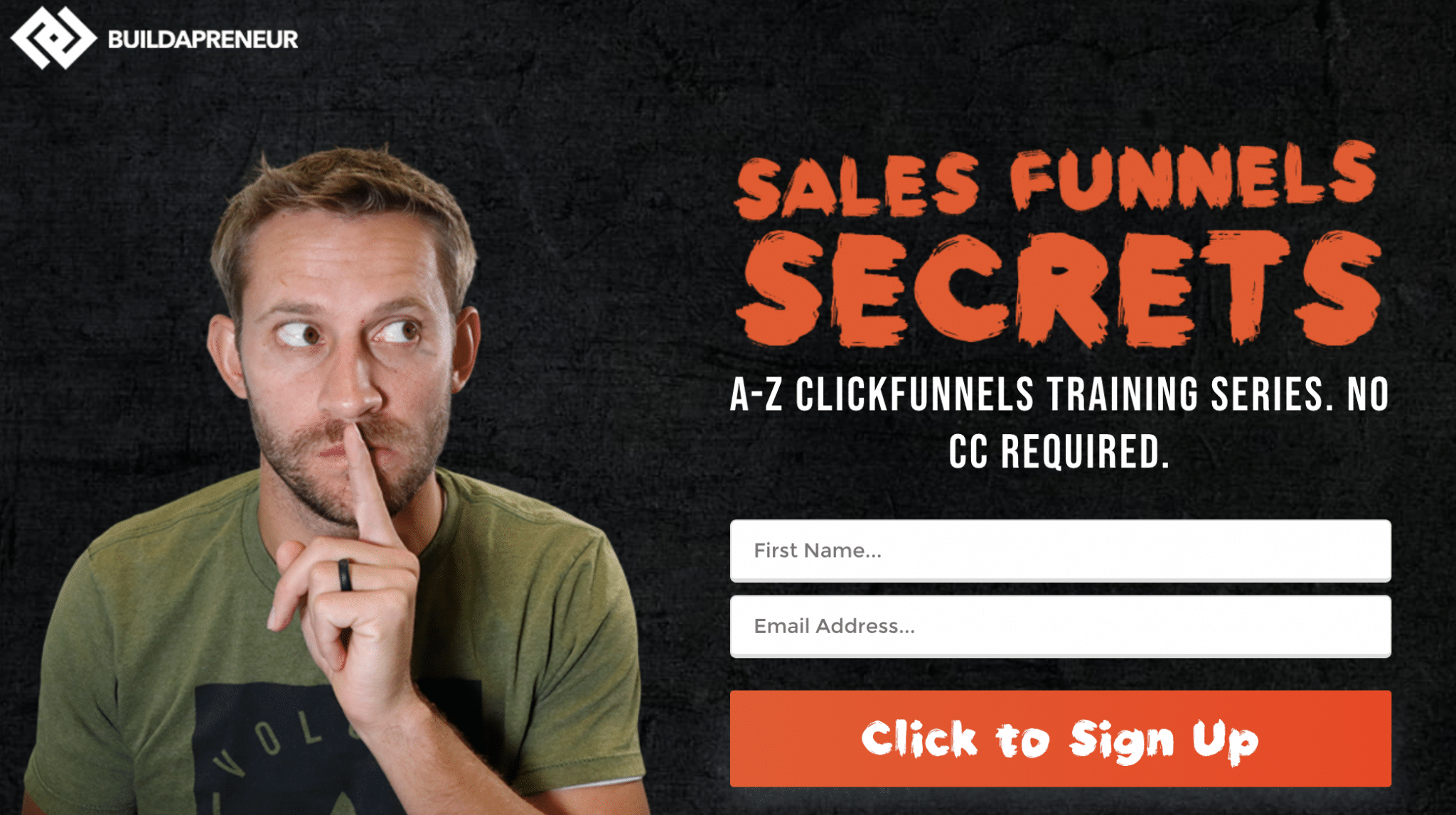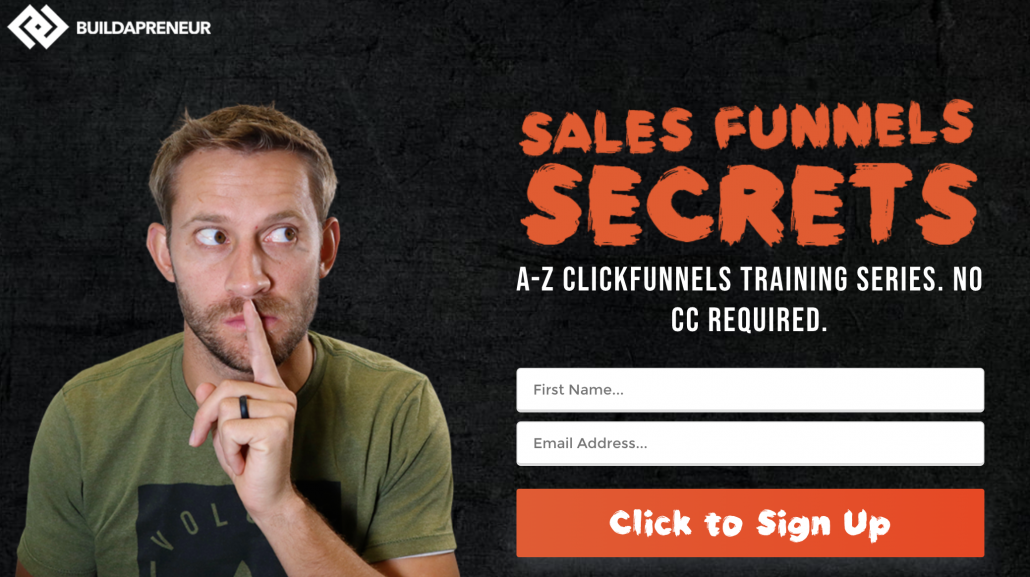 I show you how to build landing pages and even give examples in my free affiliate training.
Access Free Training
Lead magnet
I'll lead magnet is what you are offering in exchange for an email address.
Affiliate marketers to get rich offer really high-quality free products in exchange for the email address. They get a lot of email addresses, and then they sell to them down the road
In the image above you can see that one of my lead magnet is a free 15 course series on how to use a software.
I could charge for this, but I make a lot more money by giving it away and then selling affiliate products via email.
Email
Ever heard the phrase that the money is in the list?
Affiliate marketers that successfully got rich off affiliate marketing invented this phrase.
You can sell a product to someone now, or you can get access their email address and sell them via email for years and years.
The list you see pictured below is a huge part of how I make money off affiliate marketing.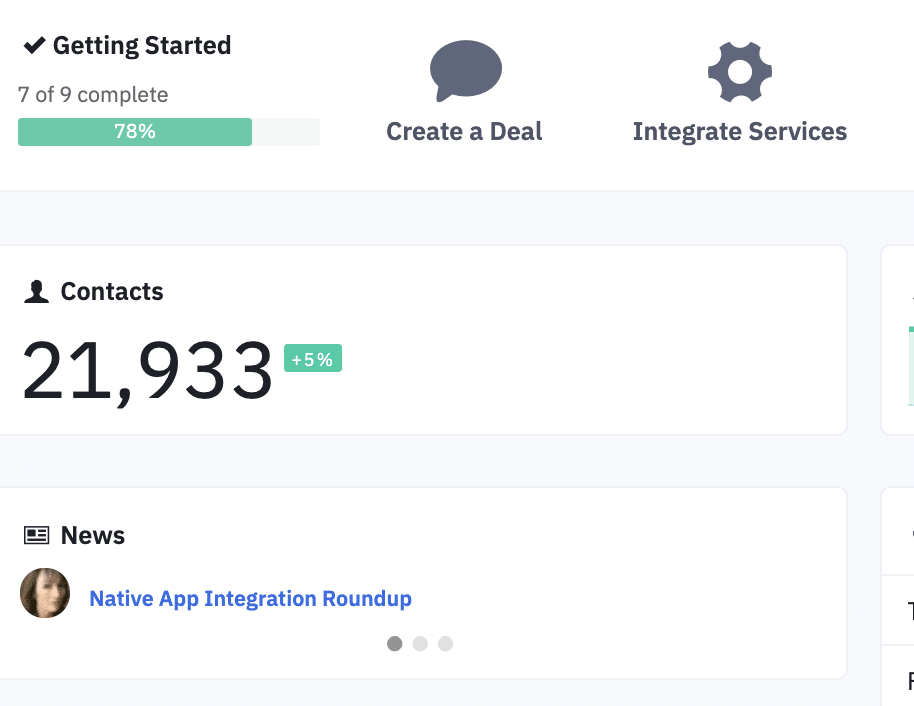 And of course, I show you how to capture emails, and write emails in my free affiliate course.
So can affiliates get rich?
The answer is a resounding yes.
What they don't tell you is that it is a lot of work just like any other online business.
No one gets rich overnight with affiliate marketing.
But if you have what it takes, and you can work hard towards a goal, you can absolutely get rich with the affiliate marketing
Access Free Affiliate Training