The 3-step system I used to make 7-figures of Affiliate Commissions in my first 3 years as an affiliate marketer.
TikTok is a video-sharing social platform that was released in 2018, and by 2019 it was the most downloaded app in the U.S. With 800 million active users worldwide, the platform is ripe with marketing opportunities.
But the million-dollar question is – can it be used for affiliate marketing? Well, that's exactly what you're going to discover in this article. So, let's get started…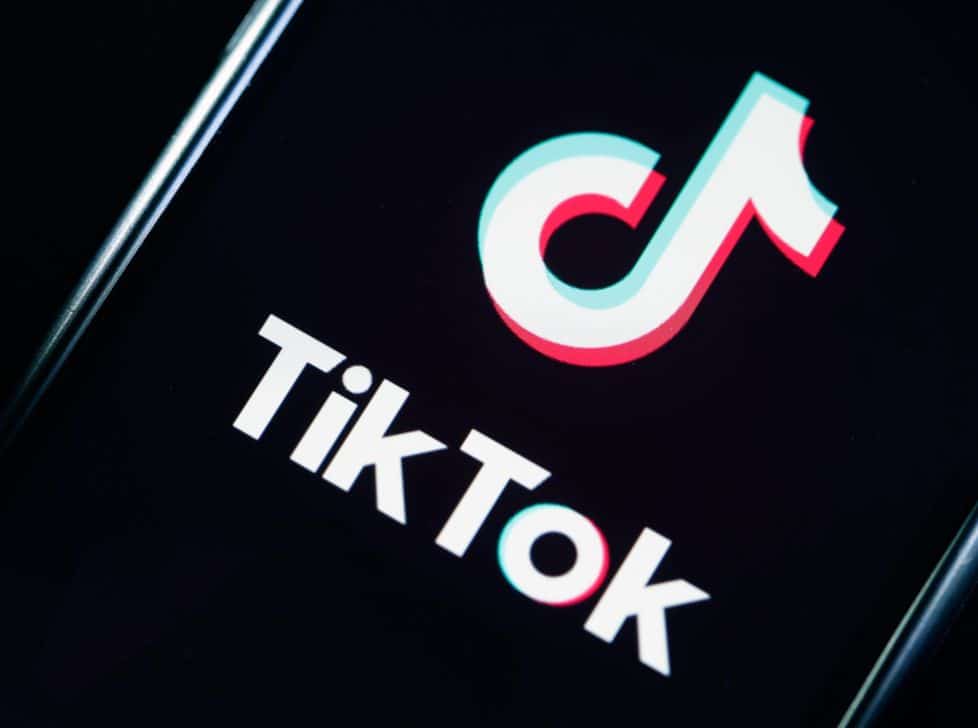 What Is TikTok and Who Uses It?
Right, so before we get to the finer details of affiliate marketing on TikTok, let's take a moment to understand what the app is and who its target audience is.
The TikTok app enables users to create and share short videos. Generally, the majority of video-creators post engaging and humorous videos that get quick views.
The length of videos varies between 15 to 60 seconds, and the app has a user-friendly interface. TikTok has a vast and dynamic community, which means content trends are always changing.
By now, it should be clear to you that the main goal of TikTok is quite simple – entertainment.
The app is designed to help people while away the hours when they're bored, and that's probably why the bulk of users on TikTok are aged between 16 to 24 years of age.
Furthermore, the most devoted supporters of the social platform are mostly under 18 years of age.
Another important detail that you should know about TikTok demographics is that approximately 60% of TikTok users in the U.S. are females.
As an affiliate marketer, knowing and understanding the demographics of your platform of choice can make or break your career. Your product of choice can't appeal to everyone, and that's where demographics can help you find your target audience.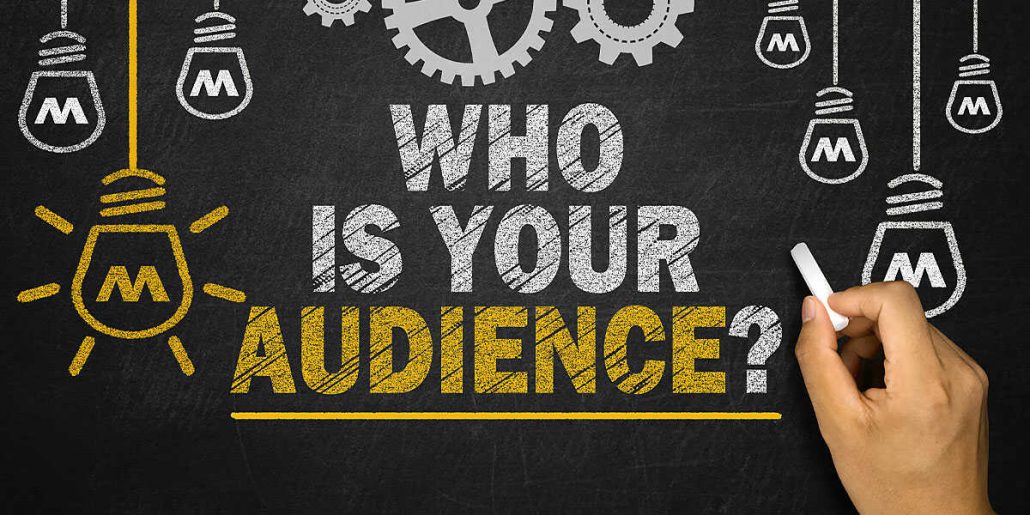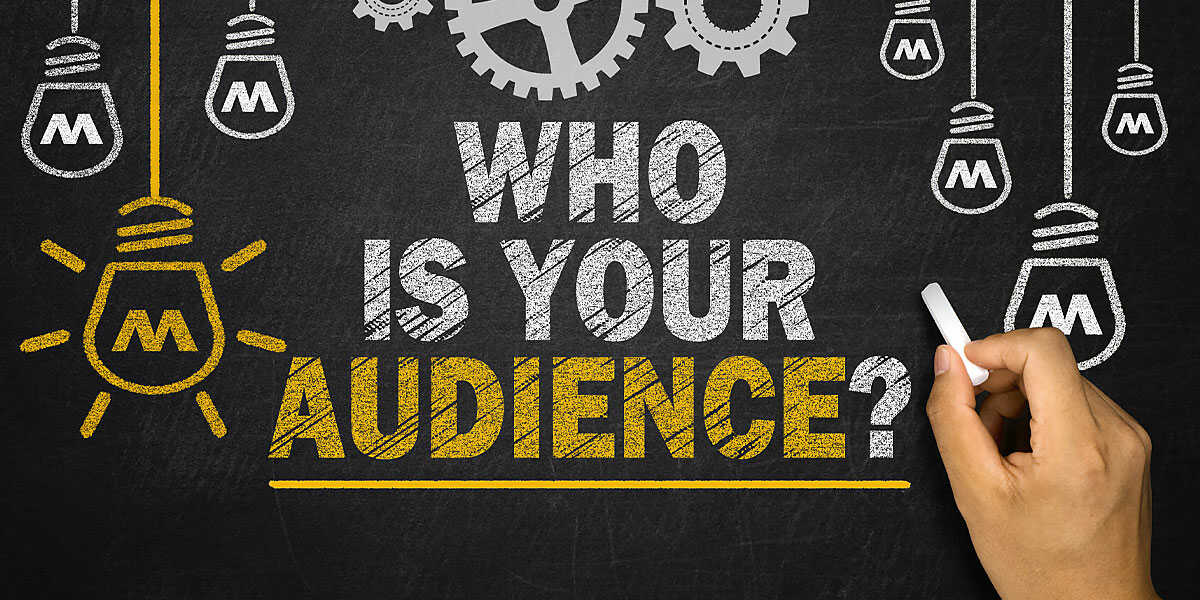 Building Your TikTok Audience
There are a bunch of ways you can grow your audience on TikTok. But the number one rule with affiliate marketing is – good content sells.
This rule remains true no matter what platform you're using to promote your product. So, with that in mind, let's quickly go over a few pointers you can use to grow your following on TikTok.
Post Content Regularly
We all know the importance of algorithms when it comes to social media platforms, and TikTok is no different. 
TikTok's algorithm takes into account how regularly you post and how much interaction your content generates. This means the chances of your post of getting popular depends on two things – how often you post and how engaging your content is. 
Not to mention, it's really simple to make videos with TikTok's editing features, so posting content frequently won't be too much of a hassle.
Make Your Presence Known by Interacting with Your Niche-Specific Content
Another great way to make your presence known on TikTok is by interacting with content that's related to your niche. 
I know TikTok isn't specifically made for conversations, but that doesn't mean you can't reach out to your target audience. You can do this by liking or posting comments on videos, and by following influencers who already have a big audience. 
This method may take time, but eventually, you'll notice the numbers of your followers increasing because your comments are catching the eyes of other users. 
Link Up Your Other Media Profiles to TikTok
I always tell people working smart is more important than working hard. That's why, if you already have a sizable following on other media platforms like Facebook, Twitter, or Instagram, then don't let your efforts go to waste.
Instead of trying to build up your following from scratch, hookup your video from TikTok to your other media channels.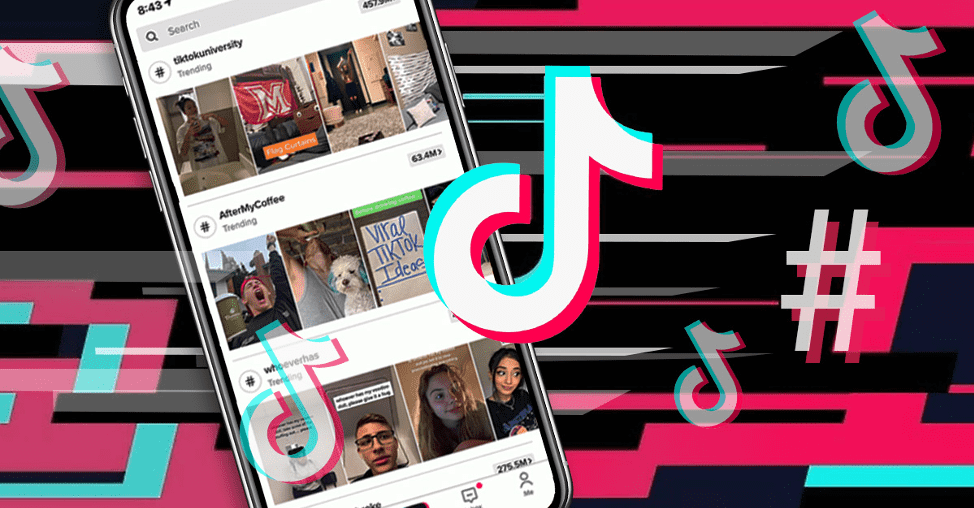 This way, your followers from other platforms will have the chance to keep track of your content, and you'll be able to utilize their numbers on TikTok.

Picking Your Affiliate Programs
The next step in the process is picking an affiliate program that suits you best. 
There's a lot you need to take into account before deciding on a particular program, but what truly matters is one thing –  your audience and a product that most likely to benefit them. 
Remember, your marketing skills, no matter how spectacular they are, won't take you very far if your product of choice isn't bringing anything to the table.
Having said that, you can always look into high-ticket affiliate programs. The thing is when you're marketing online, you'll realize that driving traffic to your page(s) can cost time and money.
Plus, if you're involved with affiliate programs that deal with low-ticket products that pay out low commissions – then the whole of a solid source of passive income is defeated.
On the other hand, high-ticket products give out higher commissions, which means that your passive income will be less dependent on the number of sales you make. 
Capturing Email Addresses with Lead Magnets
Affiliate marketing isn't easy by a long shot. To make things even trickier, you can't directly sell your product through a TikTok video, which means you'll have to employ a landing page. 
But just because a prospective customer decides to visit the page doesn't mean you'll automatically end up making a conversion.
If you don't play your cards right, you can end up losing all the traffic you've spent time and energy acquiring. For this reason, I always recommend marketers to capture their customers' email addresses.
This is where lead magnets come into play. A lead magnet is what you offer to your prospective customer in exchange for their personal information.
However, for a lead magnet to be successful, it needs to offer the customer something of value.
A newsletter subscription isn't likely to cut it as a lead magnet. Depending on your product and niche, your free offer needs to be something that'll give the customer something they're looking for.  
The best lead magnets have an element of instant gratification – a solution to some problem your audience is likely facing. This will not only help you build trust and awareness, but it'll also give you the added advantage of building up your email list. 
Using Bridge Pages
If you're not aware, a bridge page is what generally comes after a lead-capture page and before the sales page – which is typically the last step in your marketing process.  
If you utilize your bridge page well, it can boost your conversion rate and help you make more sales. Bridge pages allow you to make use of several strategies to build a relationship with the prospective customer. 
To be a successful affiliate marketer, you need to build a connection with your audience based on trust, and bridge pages provide you the opportunity to talk to your audience and prepare them for what to expect when they visit the sales page. 
It's always best to make your bridge page as uncomplicated as possible. Remember, the bridge page exists to introduce you and the product or offer you're promoting to the visitor. 
Any offer you promote on your bridge page needs to be engaging and should have the capacity to push the visitor one step closer to conversion. 
You start by introducing yourself and your irresistible offer. To make visitors even keener on your offer, you can add things like testimonials and reviews because they add an element of legitimacy and honesty to your content. 
Sending Affiliate Emails to List
Suppose your foray into TikTok affiliate marketing isn't as wildly successful as you first thought. What do you do then? 
Not give up, for one. For another, if you've followed all the steps down to a tee, then you have an email list that you can use to push up your sales. 
The key to successful email marketing is fantastic content that'll keep your target audience wanting more. Spam in any shape or form is unacceptable.
So, your emails need to be appealing, and they need to feature valuable content.
You don't need to send emails every day, but it's best to regularly time them. If you send off an email once in a blue moon, then your prospects are likely to forget all about you. 
If you make sure that your content is the kind your subscribers want to read, then you'll see an improvement in your sales. That's because your email list comprises people who've made an effort to sign up to your list.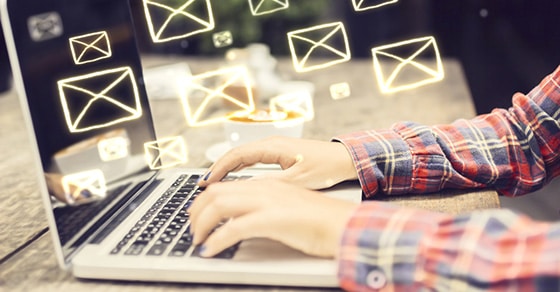 All you need to do is focus on maintaining the relationship you've formed with your subscribers and offer them the kind of quality content they'll appreciate.
You can make a good amount of money from your email list if you focus on it and keep it healthy. 
General Tips for Marketing on TikTok
Because TikTok doesn't allow you to add links to videos, the only option you have left for affiliate marketing via TikTok is by adding a social link to your profile, like I said earlier. 
This doesn't have to be a bad thing, though. Until TikTok allows people to add a link in their video captions, you can use the platform to build up your numbers. Here are a few tips that'll help on your way…
Mobile Optimization
Because TikTok is a mobile app, and because you can use it to drive traffic to your content via social links, any content you create for your audience from the app – has to be optimized for mobile viewing.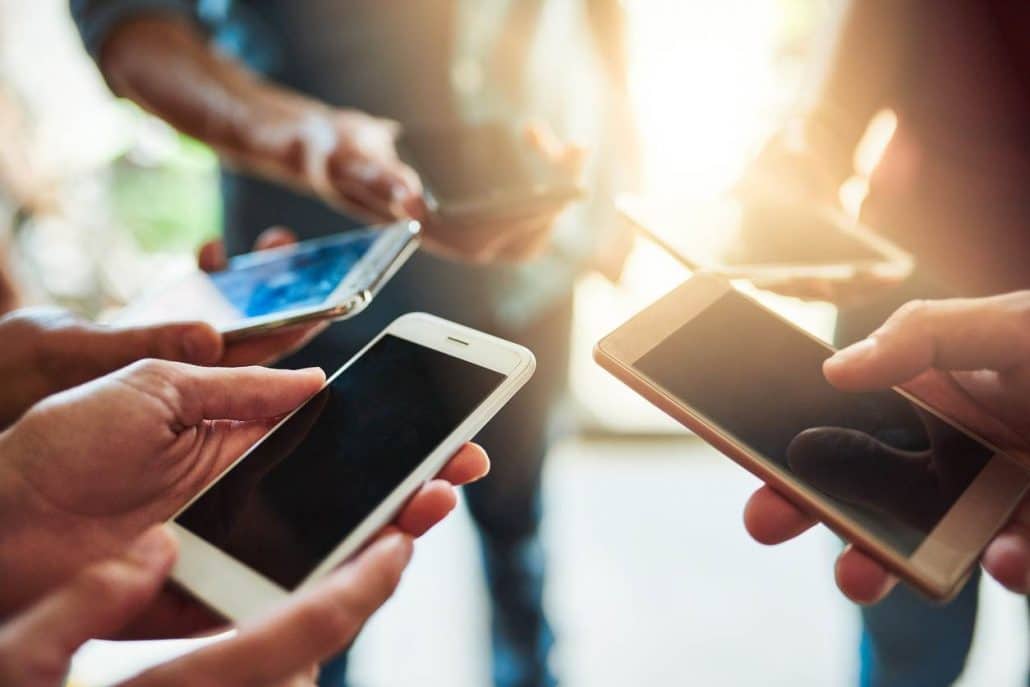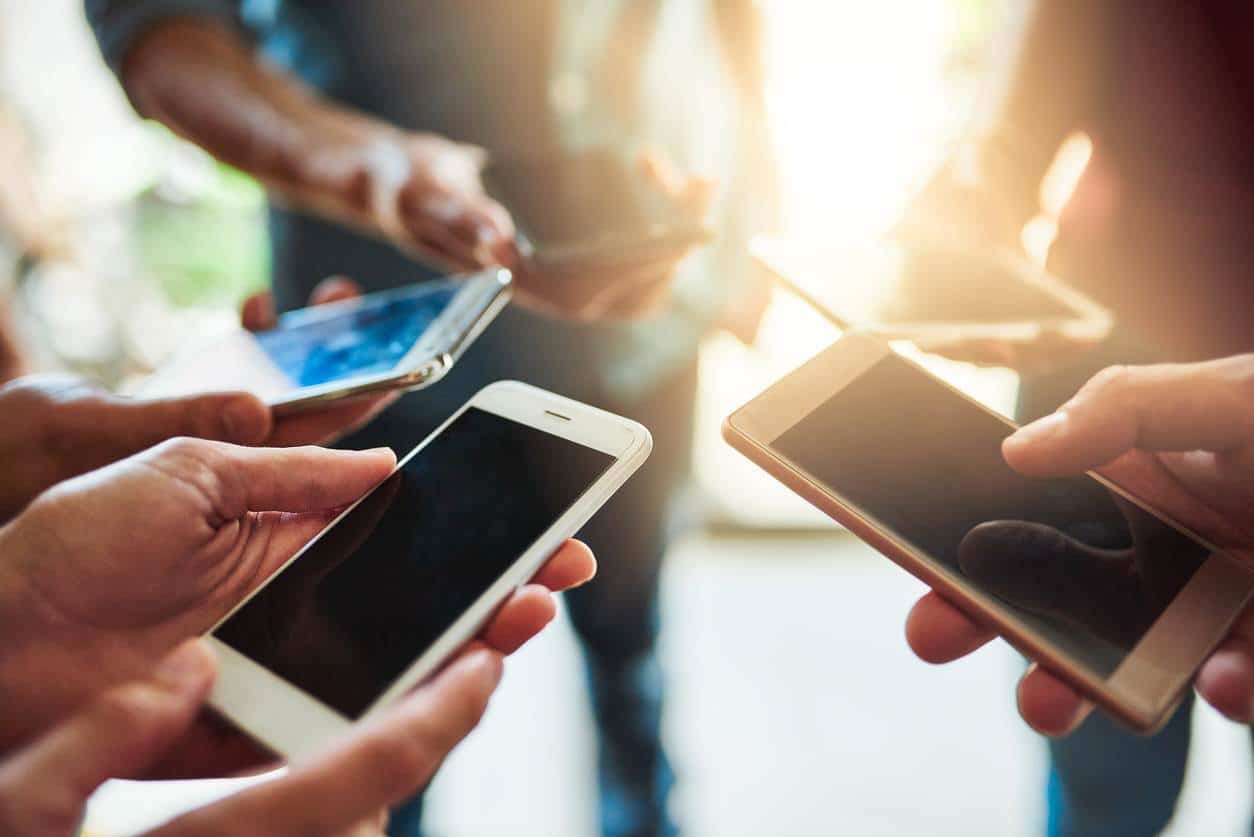 That way, you won't lose any traffic that migrates from the app, and you'll be able to reach more customers at a quicker rate.
Video Length
As fun as watching TikTok videos are, when it comes to competition – it's cutthroat. Users are spoiled for choice, and your content will have to fight for its presence. 
TikTok is a short-video sharing platform, and videos that do not exceed the length of 15 seconds tend to do best.

Even so, the first four seconds of your video needs to hook a viewer's attention. You can do this by asking a question that'll resonate with the viewers. 
Hashtag Use
People argue that hashtags don't have much bearing on TikTok because videos with any hashtags have gone viral. However, the use of hashtags that are in trend does help your video get a certain amount of views. 
The Upshot
There are multiple ways of earning a passive income via affiliate marketing, and TikTok does happen to be one of them.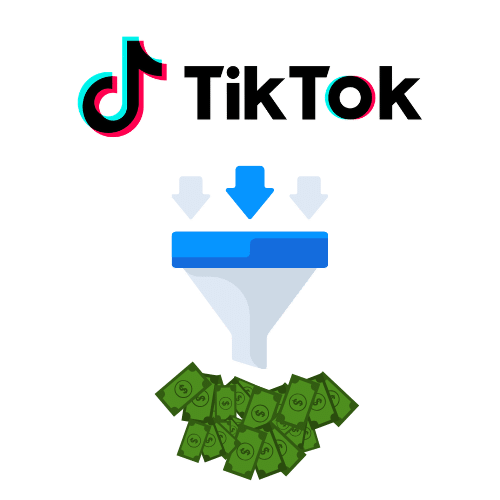 Sure, it works a little differently, when you compare to the more traditional methods, however, you shouldn't overlook any means of expanding your audience base. 
Think of it as a powerful technique of increasing your overall traffic, and hopefully, a way of boosting over sales.