Affiliate marketing with Reddit is an almost untapped resource for making money online.
A lot of that is because it's a little bit complicated. In fact, if they sniff and affiliate marketer, they will often savagely attack you on Reddit.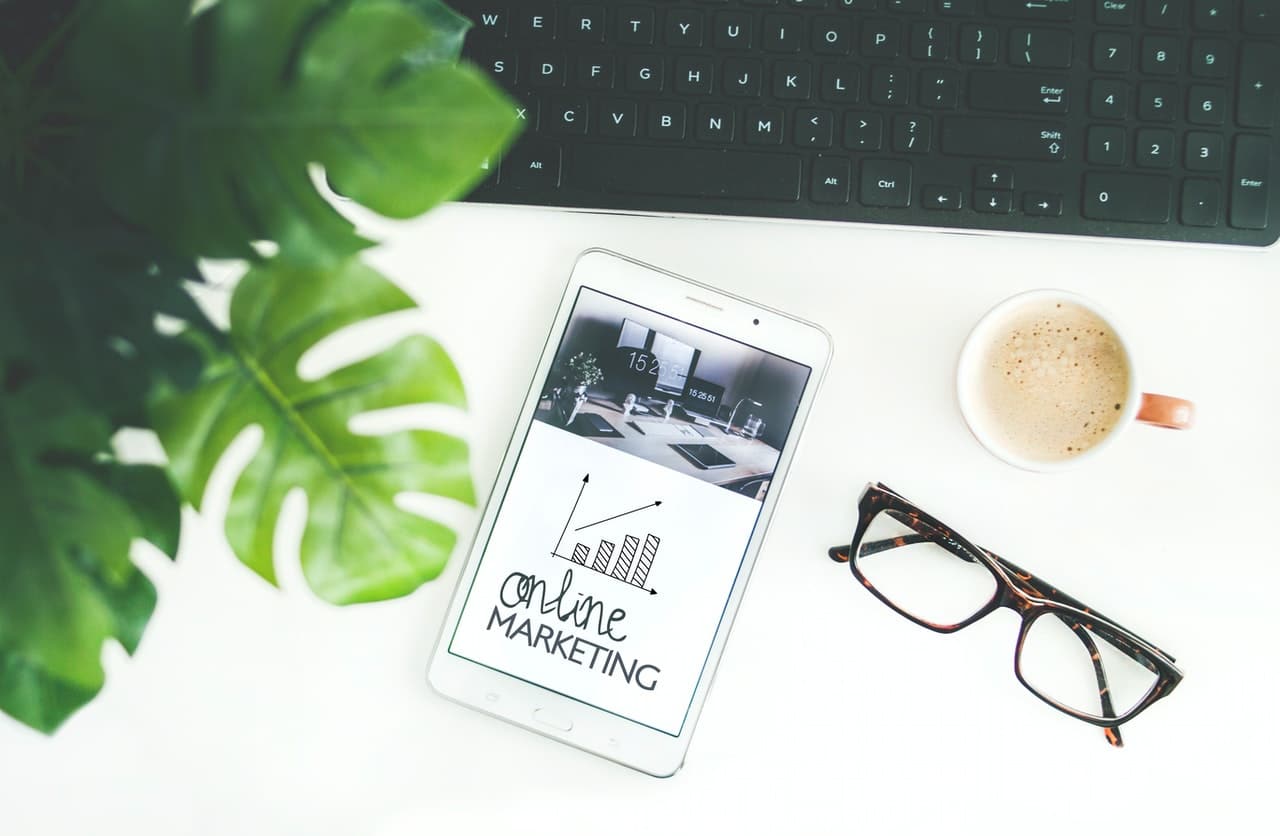 But there are millions of people that use Reddit. That's an opportunity.
So we just need to approach Reddit with the awareness that they do not like affiliate marketers and we need to be careful of that.
That's exactly what we're going to talk about in this article.
In this article, you'll discover how to do affiliate marketing using Reddit, why it's such a good idea to jump on this trend now, and what the best programs for affiliate marketing with Reddit are.
You'll also discover a few absolutely vital keys to success by combining affiliate marketing and Reddit.
By the end, you'll know how to get started with it today – like right now – and make Reddit part of your ongoing affiliate marketing strategy.
What Is Affiliate Marketing?
Affiliate marketing is a popular and large online industry. Many people who want to make money online or work from home choose affiliate marketing because it doesn't require you to have your own product or service.
Affiliate marketing is promoting someone else's products or services and getting a commission for each sale made. Many companies will pay 30, 40, or even 50% commissions to their affiliates.
Many online marketers start with affiliate marketing before creating their own products or offering their own services.
Affiliate marketing, of course, takes effort, but the process of promoting other people's products and services is simple.
Sign up to be an affiliate with a company and get your unique affiliate link
Run ads, post on websites and social media to share a link to a bridge page or a lead page to give people something of value in exchange for their email address
After giving their email address, they are directed through your affiliate link to the sales page for the product or service.
If someone buys the product, the company pays you the commission promised
You have that customer's email address that you can use to follow up and show more offers to
Some companies make it even simpler by giving their affiliates certain assets they can use in their marketing.
For example, they may give banners, email swipe files, ad images, etc. and it makes marketing their products so much easier.
There is a myriad of platforms on which you can choose to do affiliate marketing.
And one of the overlooked platforms for affiliate marketing is Reddit.
Click here to discover how to get started with affiliate marketing.
What Is Reddit?
Reddit is a platform to share social news, links, and content.
Users are able to discuss and vote on each other's content and build strong networks with others in similar niches and with similar interests.
Spamming is discouraged and even deleted. To help manage that, Reddit uses what is called "karma" points.
The idea behind karma points is to help encourage higher quality content. A user gets karma points by community members up-voting the content and links they put out.
Spamming by posting unrelated content that creates down-votes will make it so that Reddit limits how much and how often you can post to the site.
In short, posting appropriate content related to your niche which is unique will help enable you to post more often and get more eyes on your content.
Reddit also has sub-Reddits, which are smaller communities that bring people together with the same interests. There is any number of topics you could choose from.
So how do you use it with affiliate marketing?
It's easy to spam on any platform when doing affiliate marketing if you don't know what you're doing. That's why it's important to know how to do affiliate marketing.
We'll talk about that, but first, why is Reddit a great platform to use for affiliate marketing?
Why Use Reddit For Affiliate Marketing?
Reddit is prime for affiliate marketing and there are a few reasons for that.
First, it's not a very common platform to use for affiliate marketing, though that is changing.
Many people first think of Facebook, Instagram, YouTube, and even LinkedIn before thinking of using Reddit as their platform for their affiliate marketing business.
It's a great time to jump on the bandwagon and combine affiliate marketing with Reddit.
Second, Reddit is a platform that is mostly geared toward men.
Many women do affiliate marketing as well, but knowing your audience is mostly men gives you an advantage.
This is because you are able to target your message and advertising more to a specific audience.
On Facebook, for example, you can make a post on your timeline, but don't know if men or women are going to see it. You have less control over knowing your audience without using Facebook ads.
So Reddit makes it easier to hone in on what your audience wants.
Third, Reddit is a great platform to help your audience get to know you.
Reddit doesn't allow reposting and encourages original content.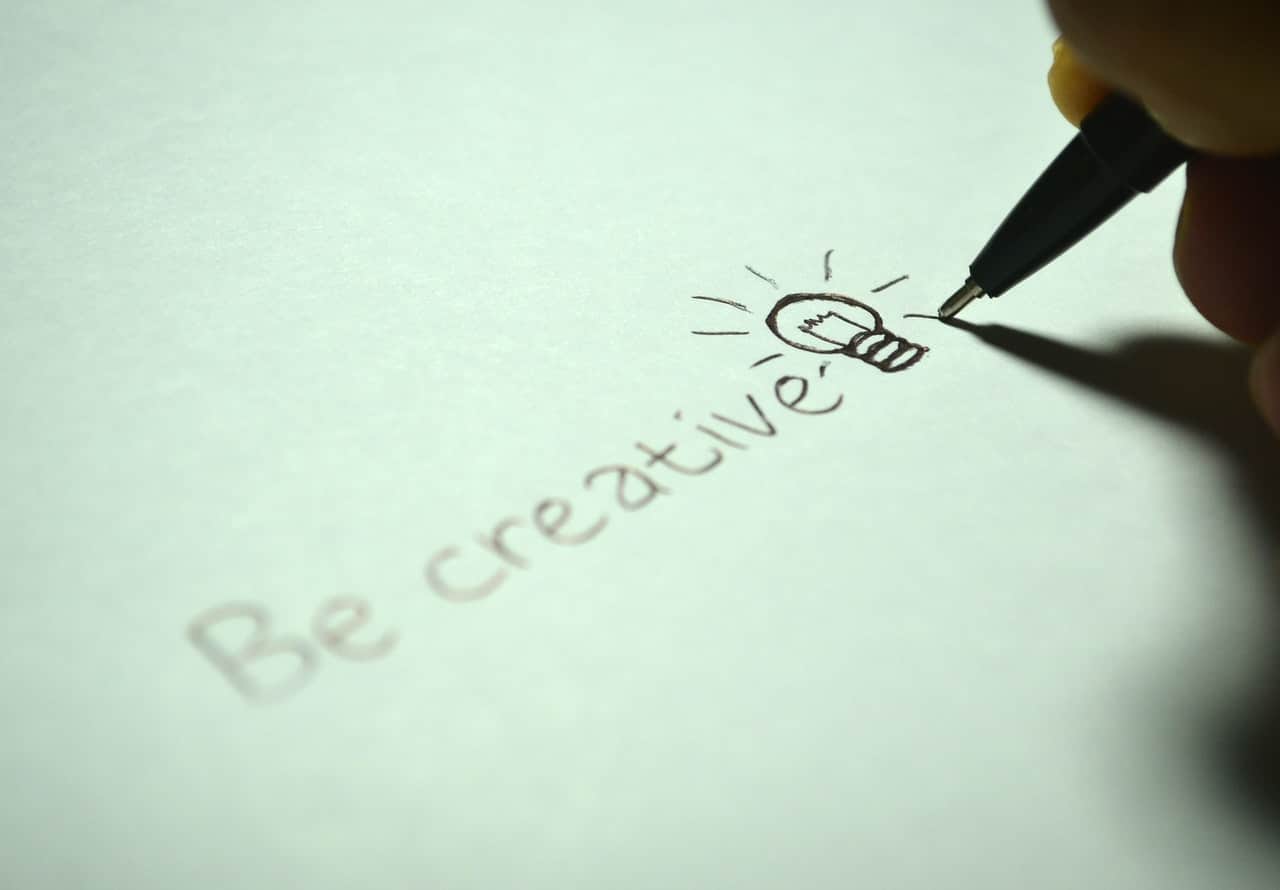 And because it has a discussion portion of its platform, you're able to use that to warm up your audience to better close them on sales.
How Do You Use Affiliate Marketing With Reddit?
Like any platform, spamming your links won't work.
The best way to do affiliate marketing is to provide value and build a loyal audience first.
Then you can and should share your affiliate links in a non-spammy way.
A good way to do that is to build a bridge page where you give something away that your audience would find value in and that could help them.
For example, you could give away a case study, ebook, templates, etc.
That bridge page is linked to your affiliate link and when they click the button to get your gift, it sends them to the affiliate offer you're sharing.
Another purpose of the bridge page is to introduce them to the product or service you're promoting so that when they get to the sales page, they are already warmed up to it.
How does this help you on Reddit?
As stated before, Reddit doesn't tolerate spam.
Having a bridge page that warms your audience up and gives them something of value helps you avoid spamming and will get you more up-votes.
Another idea is to send your audience on Reddit to a helpful blog article that has your affiliate links in it.
There are different ways to use Reddit for affiliate marketing, but the most important thing to remember is to provide value first and foremost.
Providing value will get you more up-votes, more link clicks, and a more loyal audience.
So how do you know what affiliate programs to promote?
What Are The Best Affiliate Programs For Reddit?
What you choose to promote largely depends on your niche. However, as an affiliate marketer, there are affiliate programs that are better to promote than others.
Here are a few popular and reliable affiliate programs that pay good commissions.
There are many more affiliate programs you could choose from, but this is a good place to start.
ClickFunnels
ClickFunnels is an excellent funnel building software company to promote on any platform. There are some great reasons for that.
For one, ClickFunnels offers monthly recurring revenue to its affiliates. Having commissions come in each month is a major advantage to any affiliate program.
Another advantage of promoting ClickFunnels is their sticky cookies.
Sticky cookies are great because they connect people who click on your links to you so you get the commissions from the sales of any future purchases they make.
In other words, when someone clicks on one of your links and buys one of the ClickFunnels products from you, you get the commission for that sale.
And in the future, if they click on someone else's link and buy, you get the commission on that sale.
There are many advantages of having ClickFunnels in your affiliate marketing arsenal.
And promoting it on Reddit will help your overall success with it.
Click here to check out an article all about ClickFunnels and why it's such a great choice.
ActiveCampaign
Having any business is nearly impossible without using a good email marketing software.
One of the best email marketing software companies is ActiveCampaign.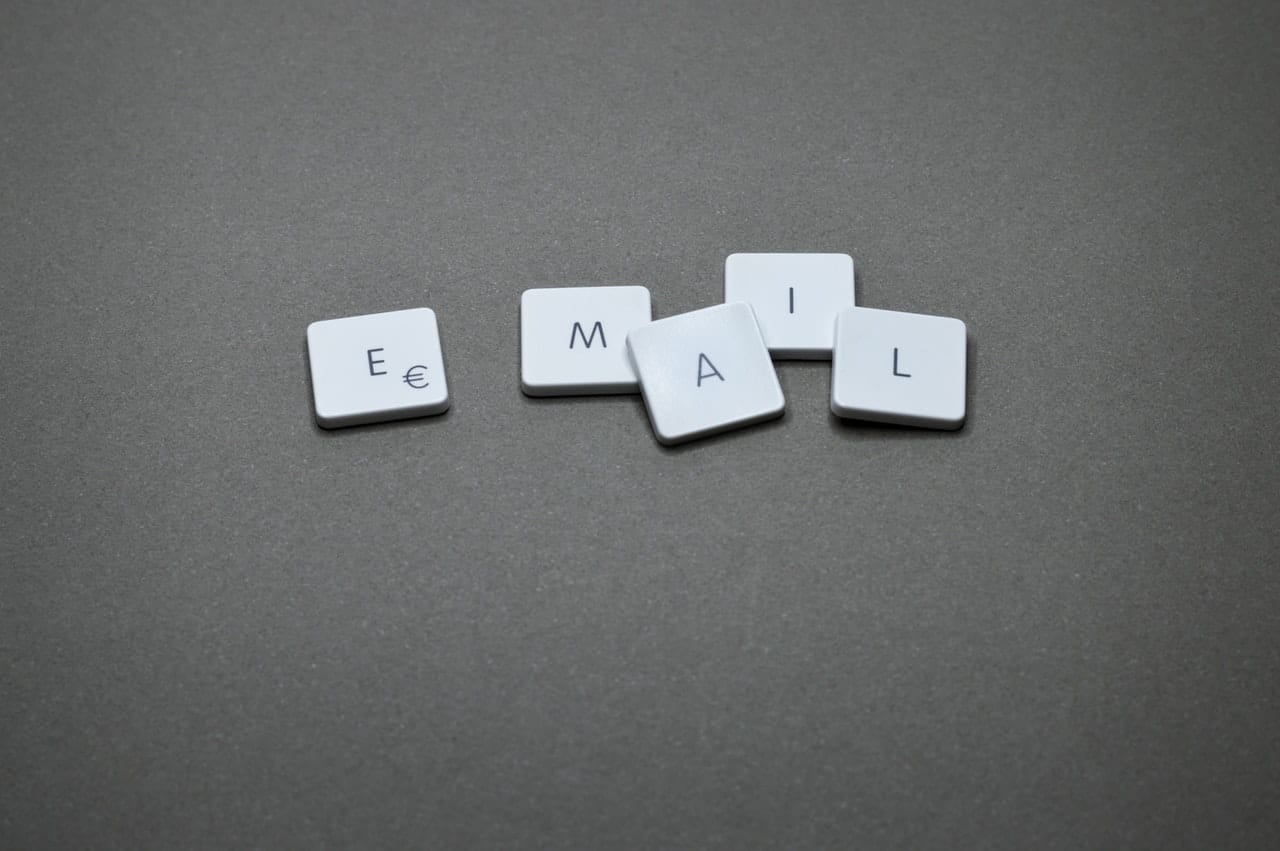 ActiveCampaign is an excellent choice to use and promote because of the email marketing you can do with it.
But it goes above and beyond just email marketing.
It also allows you to send messages, track sales reporting as well as lead scoring, set up marketing automation, among other things.
Click here to discover how ActiveCampaign can help your business.
Affiliate Secrets 2.0
One of the best things you can promote on Reddit or any platform is a course on how to do affiliate marketing.
Affiliate Secrets 2.0 is an in-depth, actionable course and is one of the best on the market for affiliate marketing.
The affiliate marketers who have gone through the course and applied the strategies in it have built themselves a successful affiliate marketing business.
The course goes over a myriad of topics and actionable steps for YouTube, SEO, and email marketing. It also covers traffic strategies, your overall gameplan, and outsourcing.
This is one of the best affiliate marketing courses and an excellent choice to promote on Reddit.
What it all means
Reddit is an excellent way to grow your affiliate marketing business.
Because of the format of Reddit, your content can get a lot of traction, and your affiliate links a lot of clicks.
Use Reddit to have discussions and build authority in your niche and see your affiliate marketing success grow.