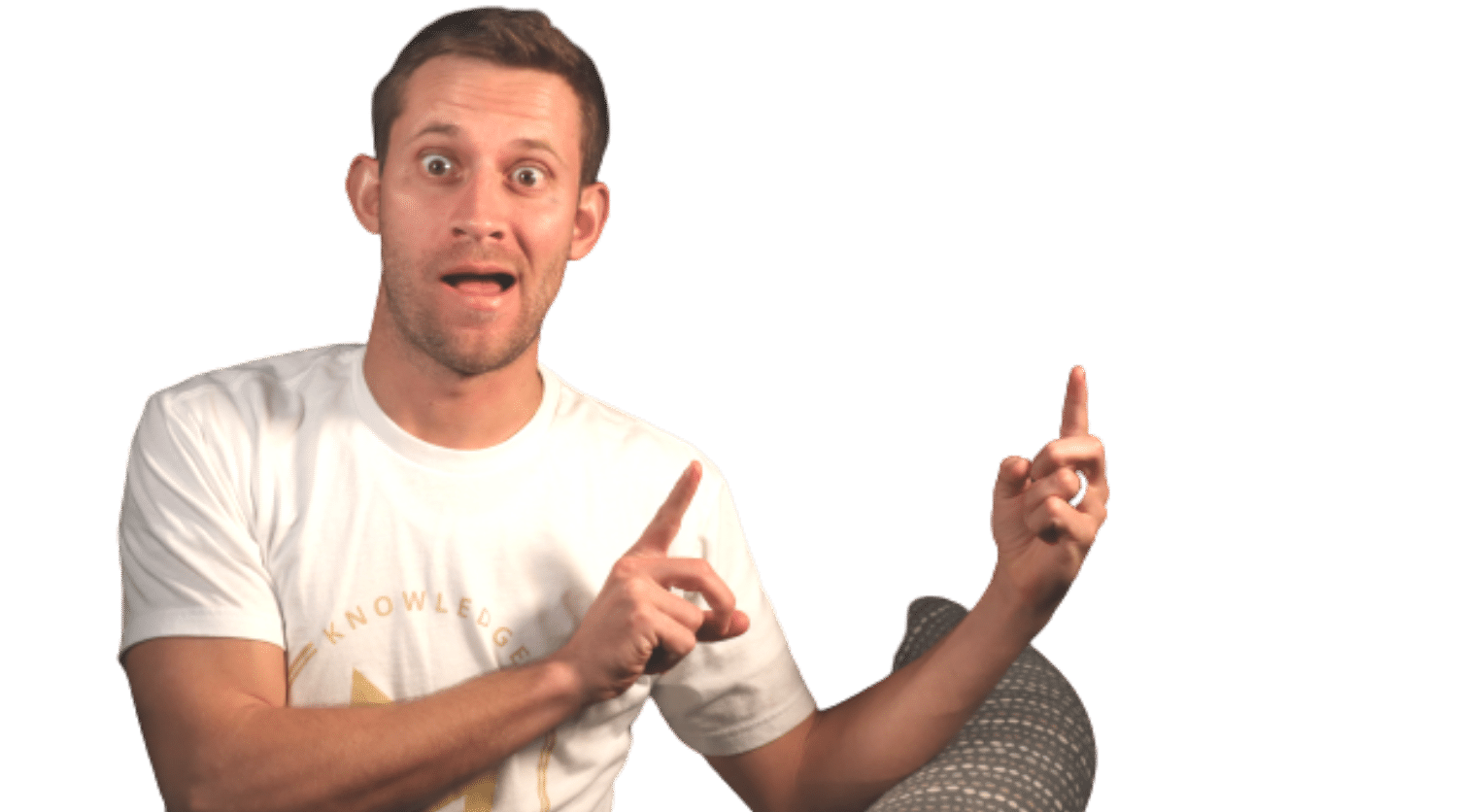 Looking To Start An Affiliate Marketing Blog?
I once read that successful entrepreneurs read a book a week. That's 52 books a year.
I get that keeping up with the latest business trends and learning from the successes/failures of others is super important for entrepreneurial success. And while I may be self-employed, I'm lucky if I can read a book a month, let alone a week.
Videos are another story. Follow the right entrepreneurial YouTube channels, and you can passively consume brief, summarized insights straight from the mouths of successful business leaders. What more could you want?
If you're like me and don't have time to read a book a week, here are 15+ Youtube channels for entrepreneurs you should follow.
YouTube Channels for Entrepreneurs and Business Owners
1. Talks
2. Entrepreneur
3. Gary Vaynerchuk
4. Robin Sharma
5. Business Casual
6. FightMediocrity
7. Prosperity TV
8. This Week In Startups
9. Pat Flynn
10. Buildapreneur
11. Carrie Green
12. Google for Entrepreneurs
13. Startup Grind
14. Dan Martell
15. Sunny Lenarduzzi
16. Inc.
17. Young Entrepreneurs Forum
18. Entrepreneurship – Topic
1. Ted Talks
Ted Talks are very popular thought provoking and inspirational speeches by experts from a wide variety of fields and experience backgrounds. The Ted Talks Youtube channel covers all sorts of topics, like life lessons, science, parenting, crime, and other global issues. But many of their talks relate to business planning topics, such as productivity, success and failure and entrepreneurial strategy. Ted Talks can also help you learn more about the changing mediums our businesses operate in today: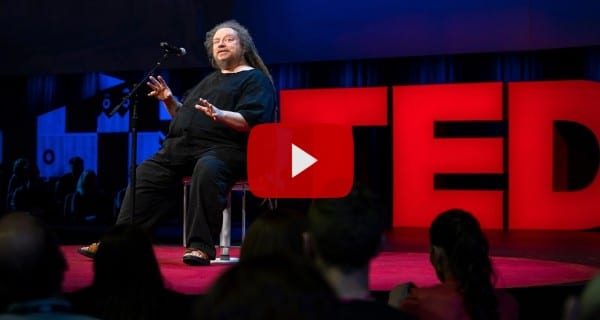 2. Entrepreneur
Entrepreneur magazine is an obvious resource for, well, entrepreneurs. Their blog is also a forefront of digital marketing advice, among other important topics. But the Entrepreneur YouTube channel offers some unique insights that you can only get in video format.
Entrepreneur videos include entertaining sketches, expert advice, seminars and conference presentations in their entirety. You just can't get this kind of value anywhere else.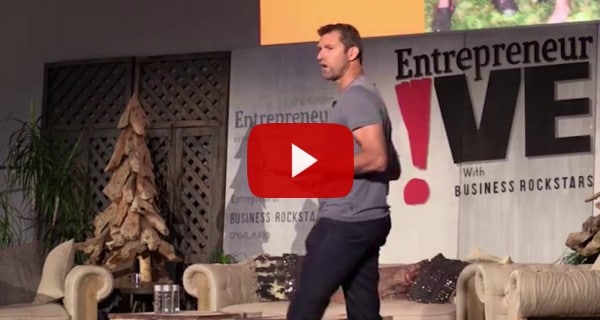 3. Gary Vaynerchuk
If you search YouTube for "entrepreneurship" his channel shows right up. Now that I've watched some of his videos, I see that's for good reason.
Gary hosts the #AskGaryVee show, a Q&A video show with a business and marketing focus, as well as DailyVee, a docu-series showing what it's like to be a CEO and investor in the digital world. Gary's videos cover the real struggles of entrepreneurship, including strategy, understanding your audience, and more.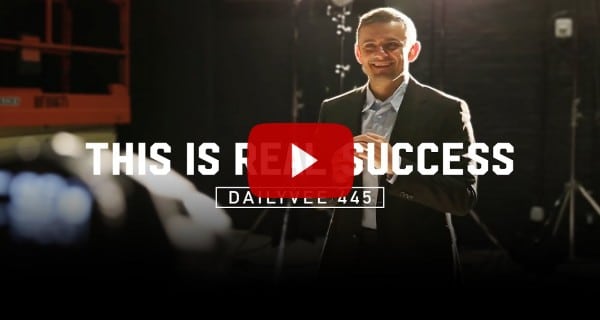 4. Robin Sharma
Robin Sharma is a leadership and personal mastery speaker. Big companies like Nike and Microsoft hire him to speak at their events, and his YouTube channel has 342,000 subscribers.
Robin's videos cover all sorts of habits and traits entrepreneurs should have, like leadership values, confidence, a productive state of mind, etc. They're a great resource if you want to develop the right habits for success in business.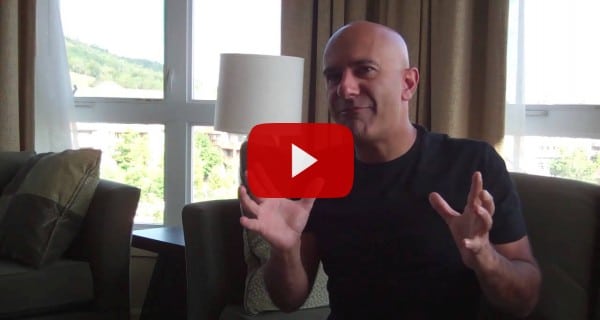 5. Business Casual
Business Casual is a YouTube channel tasked with educating people about the intriguing past, present and future of famous companies. Their Behind the Business series covers the dark, light and successful growth paths of businesses like BMW, Xerox, and Cambridge Analytica. Entrepreneurs can watch their videos to get some insights into what factors drive business success based on history.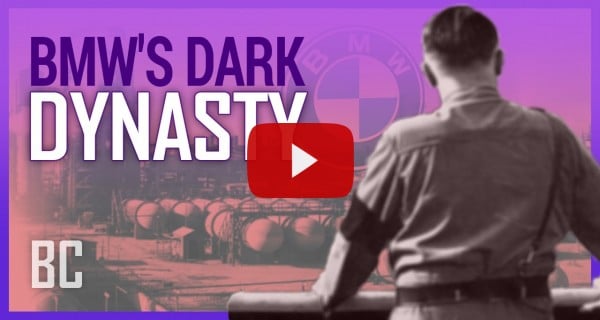 6. FightMediocrity
FightMediocrity is a YouTube channel charged with fighting mediocrity through big ideas. More specifically, it takes self-help books and summarizes them in an easily-consumable video format. The channel has covered many books relevant to busy entrepreneurs, such as Think and Grow Rich and Influence: The Psychology of Persuasion. I can consume 10 books a day thanks to this channel!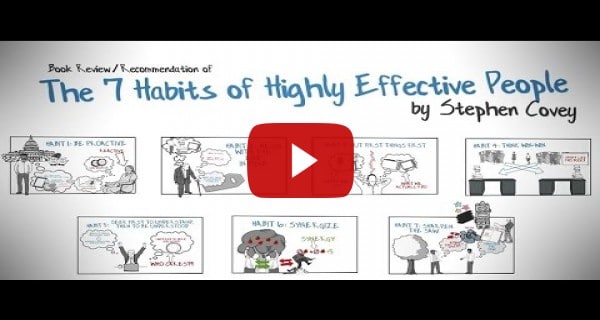 7. Prosperity TV
Prosperity TV is Randy Gage's personal channel covering how to manifest prosperity through mindset. I like his channel because he's brutally honest, swears, and tells it like it is. Gage's main focuses are motivation, good habits, getting in the right mindset and overcoming major obstacles to success in life or as an entrepreneur.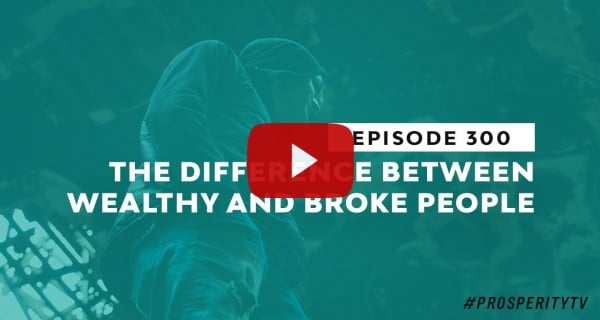 8. This Week In Startups
If you want to keep up on the latest happenings in the world of web companies, This Week In Startups is a great YouTube channel to follow. It's hosted by entrepreneur Jason Calacanis and various guest experts, like AOL cofounder Steve Case, Mark Cuban, Peter Thiel, Tim Ferriss, and others. Often the chats stray away from startup-relevant topics, but you can pick and chose from the "best of" playlists for each year.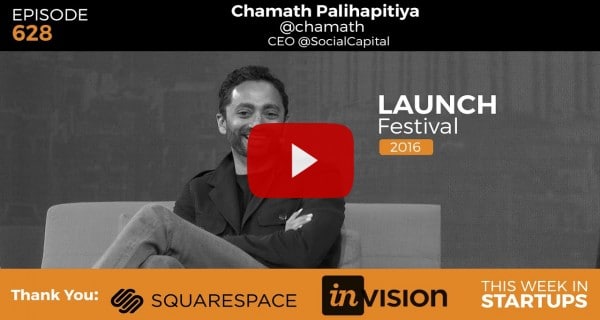 9. Pat Flynn
Pat Flynn is an online business coach, drawing on his own experience generating more than $5 million in online income after getting laid off from his job in 2008. If you're looking for practical, actionable entrepreneurial advice, his videos are great. Some are introductory (e.g. ways to earn passive online income) while others have more in-depth strategy advice (e.g. how to get more email subscribers).
Pat is somewhat of a personal hero to Spencer Mecham (founder of Buildapreneur). He has an honest ethical approach to affiliate marketing and passive income and is incredibly easy to relate to.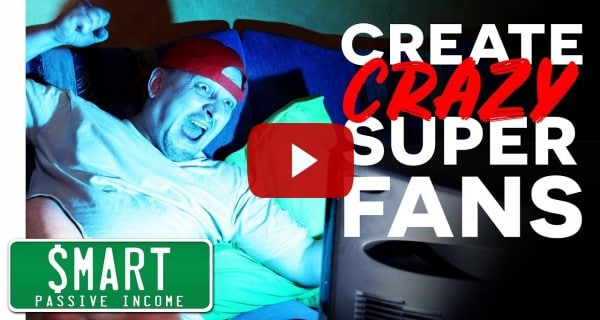 10. Buildapreneur
Okay… I can't make a YouTube channels for entrepreneurs list post without mentioning Buildapreneur! Spencer has done a great job building a tight knit community of budding entrepreneurs sharing strategies and insights. Buildapreneur videos are one of many assets Spencer uses to offer value to community members.
The channel has playlists for email marketing, affiliate marketing, and traffic generation. I like his videos because Spencer personally walks you through how to optimally set up and perform marketing tasks.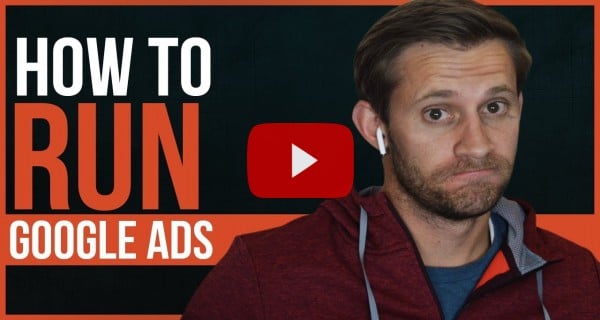 11. Carrie Green
Okay, it's about time a channel from a female entrepreneur made it on this list, and Carrie Green is the perfect choice. She's the founder of the Female Entrepreneur Association, but men would be smart to heed her advice as well. Her videos cover the basics of entering into the entrepreneurial world (building a product, creating a marketing plan, etc.) and also cover important mindset changes entrepreneurs should make for success.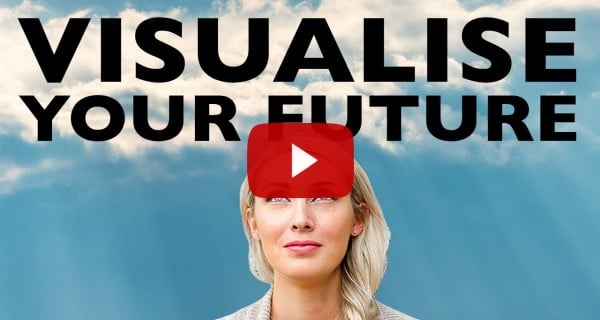 12. Google for Entrepreneurs
Google for Entrepreneurs might not be the most active YouTube channel on the web, but it's definitely an important one to follow. Google has charged itself with fostering entrepreneurship and empowering innovators, so their videos have valuable ideas and insights. They cover a variety of topics, such as rapid prototyping, inside the life of an entrepreneur, and demo day recaps year after year.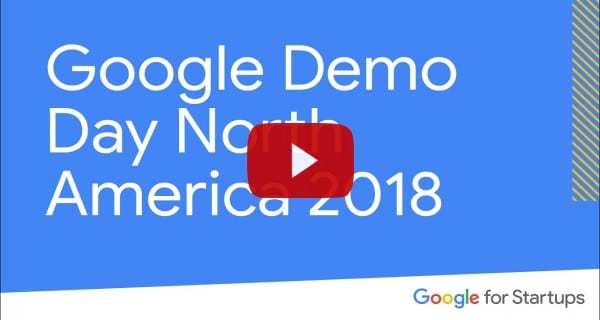 13. Startup Grind
Startup Grind is actually a global entrepreneurial community designed to connect, educate, and inspire. They host monthly events in more than 120 countries. But for those of us who can't attend, they publish session videos to their YouTube channel. Their speakers cover all sorts of entrepreneurial topics, like company culture, funding, the role of AI in business, and more.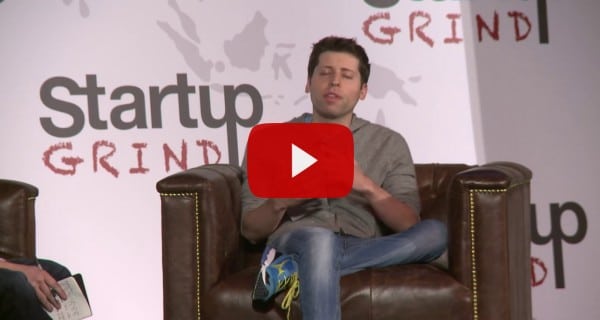 14. Dan Martell
Dan Martell is a famous Canadian entrepreneur with experience in many different areas of business and digital marketing. On his YouTube channel, he channels this knowledge into valuable educational videos about marketing, team building, mindset, growth hacking, venture capital, and more.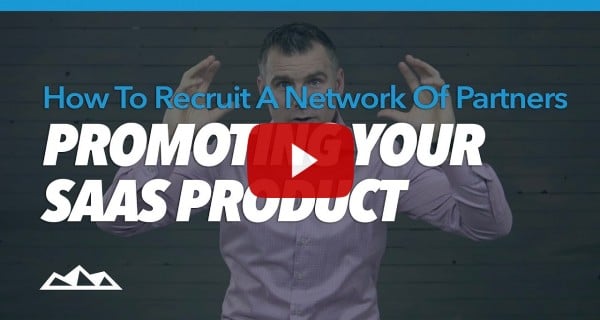 15. Sunny Lenarduzzi
Sunny Lenarduzzi loves being her own boss, and wants to empower others to do the same by offering advice on branding and building a business. Her main area of expertise is YouTube marketing, so she has tons of actionable how-to videos related to video production, like how to make/edit videos on your phone, scripting, and making professional videos.
Bonus Channels!
Already finished following those first 15 channels and wanting more? I thought you might. Here are 3 bonus YouTube channels for entrepreneurs to finish off your subscribing spree:
16. Inc.
Inc., as you know, is a famous magazine for business owners and CEOs. But their YouTube channel is way more engaging than their articles. Their "Founders Forum" playlist gives you an exclusive look at the personal stories of struggle and success of the world's greatest entrepreneurs. Their "Playbook" series also offers actionable business advice in quick 1-2 minute chunks for those of us with short attention spans.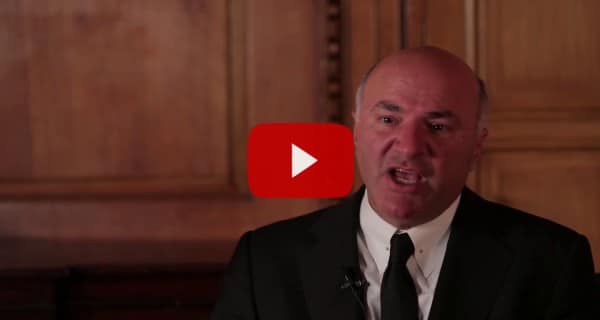 17. Young Entrepreneurs Forum
Young Entrepreneurs Forum is a supporting network of entrepreneurs wanting to build successful businesses in the digital world. Their channel topics cover all the main bases of entrepreneurial success, including business ideas, motivation, self improvement, and general entrepreneurship. Catering to their younger audience, this channel focuses on business tactics you can start on a shoestring and grow into profitability.
18. Entrepreneurship – Topic
Okay, this is kind of a channel, kind of not. It's actually a YouTube auto-generated page covering entrepreneurship as a topic. So it's an aggregate of the most popular entrepreneurial videos around YouTube. You can also use it as a launching pad to explore other popular channels related to the topic. So if you still haven't had enough yet, head to this topic page to find more great YouTube channels for entrepreneurs!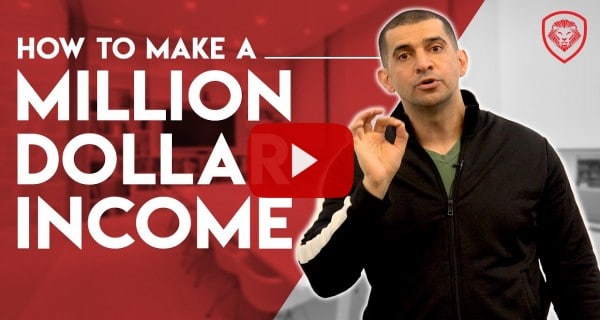 The bottom line
If you want to learn how to change your life, develop a product, set up multi-touch attribution in an analytics tool, or just about any other task for entrepreneurial success, all you need is the right YouTube video. These 15+ YouTube channels for entrepreneurs are a great way to broaden your entrepreneurial knowledge and learn how to develop a winning business strategy… without reading a book a week.