Teachers are the lifeblood of schools. 
But as valuable as they are, most don't earn nearly enough money – leaving them looking for summer jobs or part-time work.
Can you relate?
Luckily, there are many good side hustles for teachers. If you're a teacher looking for extra work, check out these ideas.
Side Hustles for Teachers
1. ESL Tutor
2. Lesson Plan Seller
3. Virtual Assistant
4. Freelance Writer
5. Printable Seller
6. Blogger
7. Tutor
8. Childcare Provider
9. Virtual Bookkeeper
10. Buy and Sell Books
1. ESL Tutor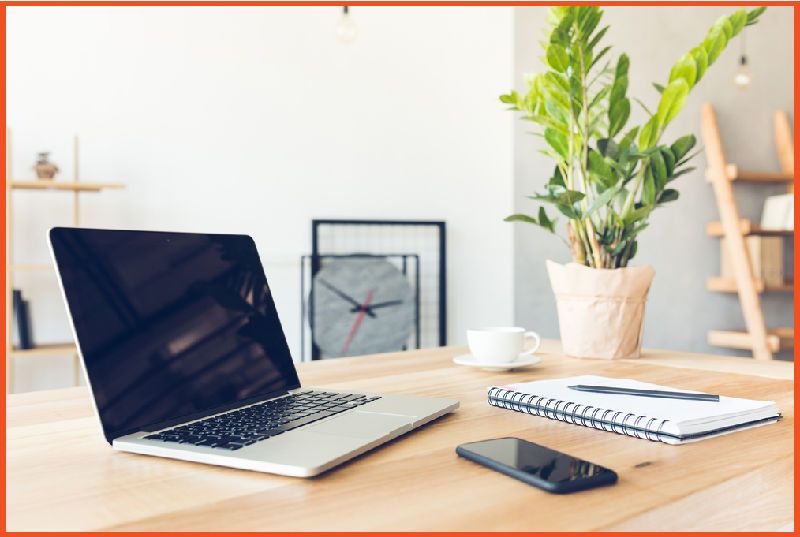 ESL tutoring has become a relatively common online side hustle for teachers. It involves helping international students understand, learn, and speak English as their second language.
These jobs are ideal for teachers since applicants are typically required to hold a bachelor's degree, teaching certificate, or both. 
Getting an ESL job involves applying to a company and passing an interview. Teachers who pass the interview get hired on a part-time, flexible basis.
One of the biggest perks of this job is that all teaching materials are provided. However, different companies require different time commitments from their teachers. (Keep in mind that with these jobs, you'll mainly be teaching Chinese students, so your availability has to match up with Chinese business hours.)
Here are a few of the top ESL tutoring companies you can apply to:
2. Lesson Plan Seller
Are you constantly creating epic lesson plans – plans that other teachers would love to get their hands on?
If your answer is "yes," spread the love and sell your lesson plans on Teachers pay Teachers.
You can easily create your own TpT store and begin uploading your lesson plans. However, if you want to maximize your profits and avoid rookie mistakes, I highly suggest that you do plenty of research, join Facebook groups on the topic, and look up questions at TpT university.
You'll also want to familiarize yourself with design tools like Adobe Acrobat or Canva so that you can make your lessons plans look appealing from a design angle. (Because even some of the best plans won't sell well unless they look good.)
While it may take a while to build traction on TpT, this is a side hustle that can help you earn passive income for work you've already done. 
And the earning potential is there. In fact, the top TpT seller has earned an excess of $2 million.
3. Virtual Assistant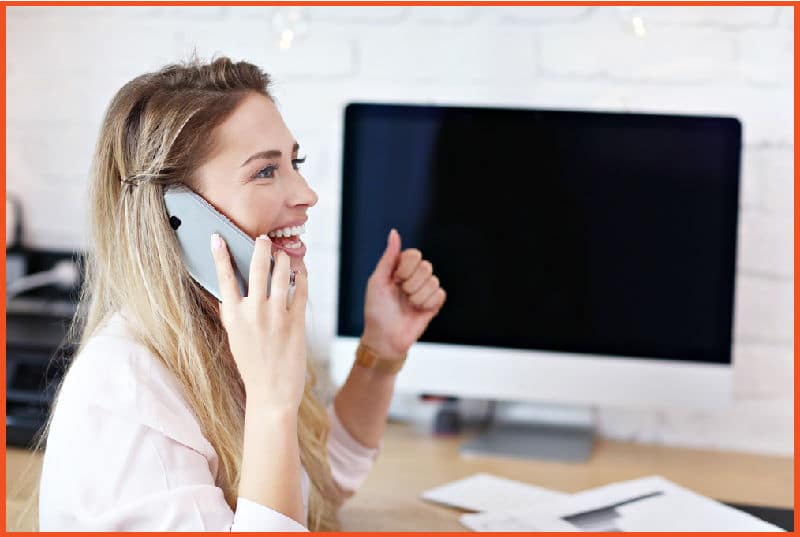 Virtual Assistants are admin assistants to business owners or professionals – except, instead of working in an office, virtual assistants get to work online, from home.
And the best thing about virtual assistant jobs? In the majority of cases, the hours are completely flexible.
There are many ways to go about getting virtual assistant jobs for the sole fact that there are SO many different markets you could serve.
For example, you could be a virtual assistant for a:
Real Estate Agent

Blogger

Local Retail Business Owner

Online Store Owner

Pinterest Manager
As you can see, different jobs will require different skills, which is great because it allows you to niche down to an area you want to work in.
At the bare minimum, to be a good virtual assistant you'll need to know how to use all the popular social media networks, how to use basic photo editing programs, and proper grammar and spelling.
Being proficient in the WordPress, QuickBooks, Excel, Shopify, or other business programs can also be a huge asset in helping you find work.
The best way to find high-paying virtual assistant jobs is to reach out to business owners or professionals who you think could benefit from your help. If you don't like that idea, you can apply to one of the 19 virtual assistant companies.
4. Freelance Writer
If you enjoy writing and consider yourself decent at it, one lucrative side hustle option is becoming a freelance writer.
According to ZipRecruiter, the national average salary for freelance writers is $30 per hour – which is pretty good.
To get started, you'll need to decide what type of businesses you'd like to write for and then create a portfolio of samples that you can use to secure jobs.
You can then find jobs by:
Reaching out to companies you'd like to write for

Check and applying to job board postings

Signing up to write for content agencies
If you're interested, check out our in-depth tutorial on making money writing here.
5. Printable Seller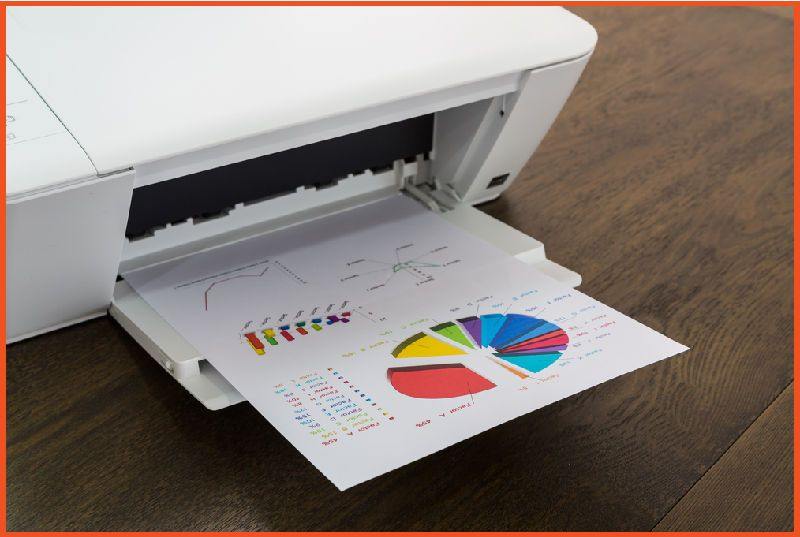 If you enjoy making printable worksheets, whether for children or adults, you can upload and sell them on Etsy.
While you wouldn't think there'd be big money in printables, there is. Especially if you're one of the lucky few that land on a winning idea.
You can increase your chance of making sales by consistently posting new printables in your shop. 
6. Blogger
If you're looking for a side hustle that can pay off big in the long term, and you don't need the immediate income now, becoming a blogger is a solid choice.
And no, this doesn't mean you need to become an influencer and put your entire life on the internet. In fact, you can start a website and never put your name or face on it.
The downside with blogging is that it requires a ton of unpaid work upfront. Honestly, it could take a year before you earn any money.
The good news is that 1) it's cheap and easy to start, 2) you can do it whenever you want, and 3) a blog has unlimited income potential. 
Plus, you can blog about any topic under the sun. So, if there's an area you're interested in and enjoy writing about, you can use it as your blog niche.
If you're interested in starting a blog, check out our article here.
There are different ways you can make a living blogging. One of my favorites is affiliate marketing. 
Here are some great resources to check out:
7. Tutor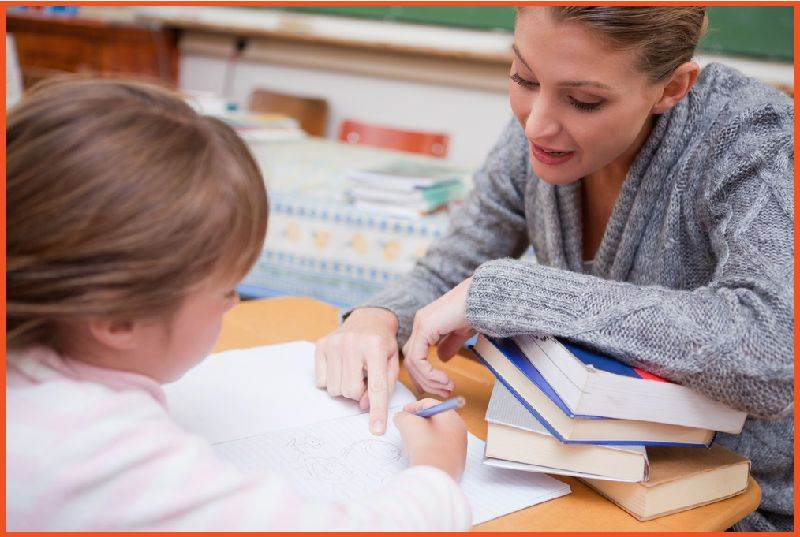 As a teacher, one obvious way to earn extra money is by providing tutoring services.
And I get it if you're not interested in tutoring students from the school you work at – but you do have other options.
First, if you teach at an elementary or high school, you could tutor college-aged kids or vice versa. Or, if you're looking for complete flexibility, consider tutoring online.
If you're interested in tutoring online, here are a few places you can sign up:
Alternatively, you can start your own online tutoring business, which will allow you to choose what type of students you'd like to work with and set your own hours.
8. Childcare Provider
If you love children and don't mind being around them a little more than you already are, you can offer babysitting services. Many parents would love the idea of their children being watched by a teacher.
You could also offer "parent nights out" in which you watch children for a set amount of hours. (Like 6-11 pm, for example.) This lets parents have a date night and allows you to maximize their earnings.
If you charged $25 per child and watched seven children every Saturday night, you could earn an extra $175 per week. That comes out to about $35 per hour – not too bad.
During the summer you could offer full-time babysitting services, parents' night outs, or "fun" days (like a camp), depending on how much you want to work.
9. Virtual Bookkeeper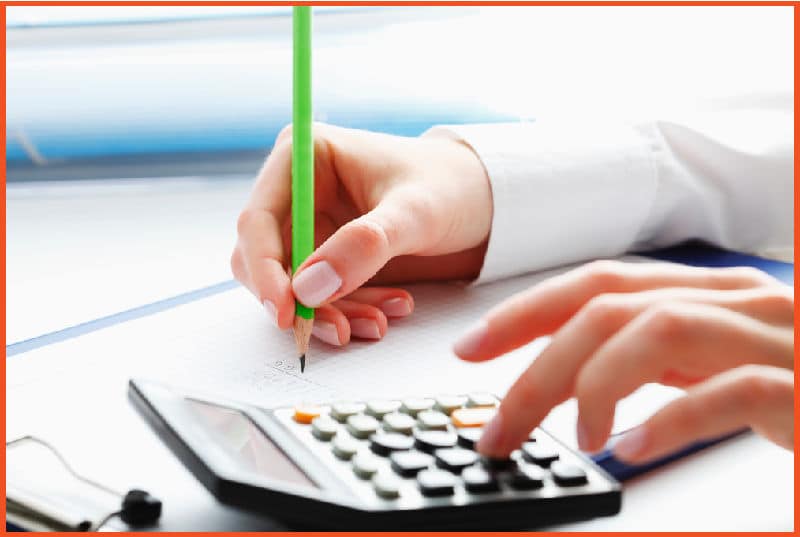 Virtual bookkeeping is a profession that has grown in popularity over the last several years. And if you're good with numbers, this could be the perfect teacher side hustle for you.
There are two ways to get started: 1) find your own clients 2) sign up to be a virtual bookkeeper with companies like Belay Solutions or Accounting Department.
If you're interested in finding your own clients, it's best that you have previous experience as a bookkeeper or take an in-depth bookkeeping course so that you fully understand what duties you'll need to fulfill.
10. Buy and Sell Books
Are you a bargain shopper?
A fun and interesting way to earn extra money is by flipping books. And thanks to technology, you can do this without much risk.
You can use the BookScouter app or website to look up books by their ISBN number. This will let you see how much money buyback vendors will pay for your finds – making it incredibly easy to determine potential profitability.
The next time you're at a yard sale, flea market, or discount bookstore, start scanning books and see what kind of treasures you can find.
Conclusion
Making extra money doesn't have to be complicated or boring. If you're looking for a side hustle for teachers, the most important thing you can do is line up your skills with your interests to find a suitable gig.
And if you try out a side hustle and don't like it, choose another and move on. You'll eventually find the perfect money-making idea that you enjoy doing.
Looking for more ways to earn money?
Check out the video below to learn how I went from $0 to $3,000,000: